The President of the Republic of Korea, Moon Jae Ying, intends to reconsider the issue of deploying the American missile defense system THAAD, reports
RBC
Post ABC News.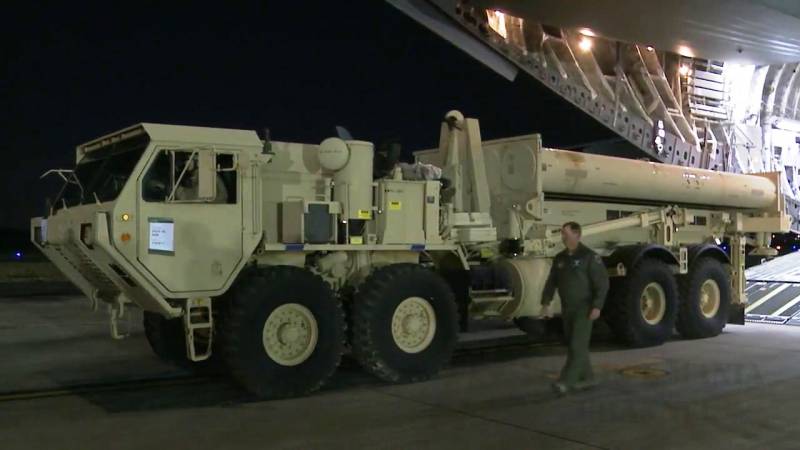 According to Ina, he will take such actions to ensure that the system is placed in an acceptable way for everyone - Korea, the United States and China itself.
He noted that if the United States refuses to revise the agreement, "the benefits of THAAD will be limited" due to a sharp deterioration in relations between Seoul and Beijing.
The president also said that in order to resolve this issue, he is ready to visit the United States, China and even the DPRK.
"I am ready to fly directly to Washington," he said, adding that he would go "to Beijing and Tokyo, and under suitable conditions to Pyongyang."
The publication reminds that earlier "China, which is South Korea's largest trading partner," expressed concern that the THAAD system located in the republic could be used to "penetrate China and monitor Chinese flights and missile launches."
10 took the office of President Moon Jae Ying in May; 41,1% of voters or 13,4 million people voted for him in the elections.