The United States shipped sniper cartridges to the Armed Forces of Ukraine and the National Guard under units, which, as it turned out, do not show those qualities, as it was supposed, and, in the words of the Ukrainian military, "devour" the rifle barrels.
The problems were clarified after the first period of use of ammunition. It turned out that the bullets "devour" the barrels of rifles, worse in accuracy than those that Ukraine buys itself, the cores of the armor-piercing bullets "just crumble" when they come into contact with the armor, reports
"Sight"
message of the military observer and director of Defense Express Sergey Zgurts with reference to the Ukrainian military.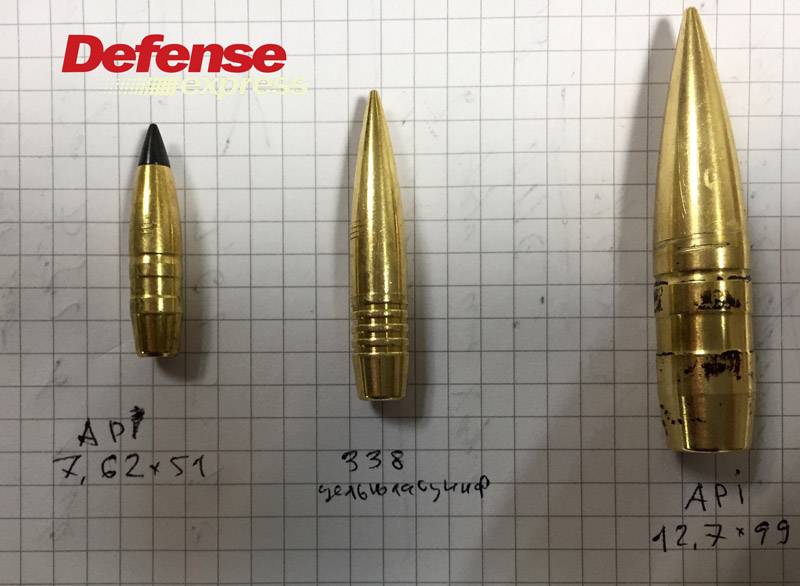 We are talking about four-caliber ammunition purchased from the American company SBR: for standard army SVD - NXXXXXXXMX mm cartridges, for foreign-made rifles - 7,62X54mm and 7,62X51 mm (.8,58) ammunition Lapua Magnum, 70XXHHXX338 mm (.12,7) Lapua Magnum, 99XXHHNHXNNXX mm (.XNUMX) Lapua Magnum, XNUMXXXHHNHXNUMX mm (.XNUMX) Lapua Magnum, XNUMXXXHHNXX mm NXXXXNUMX mm.
When shooting ammunition, problems with shooting accuracy were found, and only some of the new ammunition could penetrate the 6-mm steel plate, that is, body armor of the 4 protection class. At the same time, modern armor piercing bullets must pierce 10-mm armor.
Zgurets notes that armor-piercing ammunition shipped from the US has worse armor penetration characteristics than the Soviet B32 cartridge in a smaller caliber.
In addition, the purchased cartridges were not sealed - water was passed into the liner and the powder was wetted.
Recall, Ukraine is experiencing an acute shortage of ammunition. So, at the end of April, the head of the National Police of Ukraine, Sergey Knyazev, stated that unless the funding of his department is urgently increased, the police will remain in May - without ammunition.
arms
.