The main defense department reports the death of another Russian soldier in Syria. We are talking about Lieutenant Colonel Alexei Buchelnikov Armed Forces, who in the SAR served as a military adviser. The Russian Defense Ministry reports that Alexei Buchelnikov died as a result of a sniper shot firing at the Syrian government army.
It is known that the Russian soldier was engaged in the training of Syrian artillery units. Fatal wound Lieutenant Colonel Buchelnikov during combat training. This is with reference to the Defense Ministry reports
RIA News
.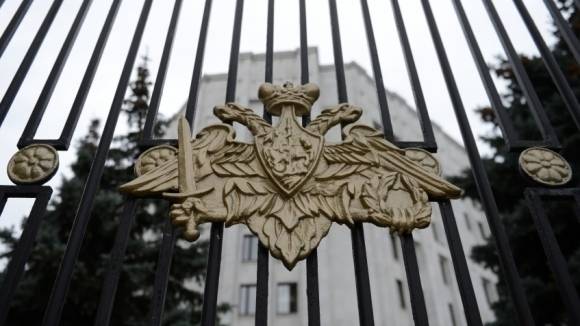 According to the above-mentioned news agency, this is already the fourth irretrievable loss from the composition of the Russian military contingent in Syria over the past few weeks. In April, three Russian soldiers were killed in the UAR, among them was Major Sergey Bordov. He was killed during an attempt to break through militants to a locality controlled by ATS troops. Two more Russian military instructors died as a result of the attack of terrorists on the positions of the Syrian troops.
The dead in Syria, Lieutenant Colonel Alexei Buchelnikov presented to the state award posthumously. At the moment there is no official information about the province in which Lieutenant Colonel Buchelnikov performed the tasks of a military adviser to the Syrian army.