Polish law enforcers, at the request of Vienna, detained an Austrian 25-year-old citizen accused of participating in hostilities in the Donbass on the side of the Kiev security officials and killing unarmed people, reports
TASS
Post press service of the Ministry of Internal Affairs of Austria.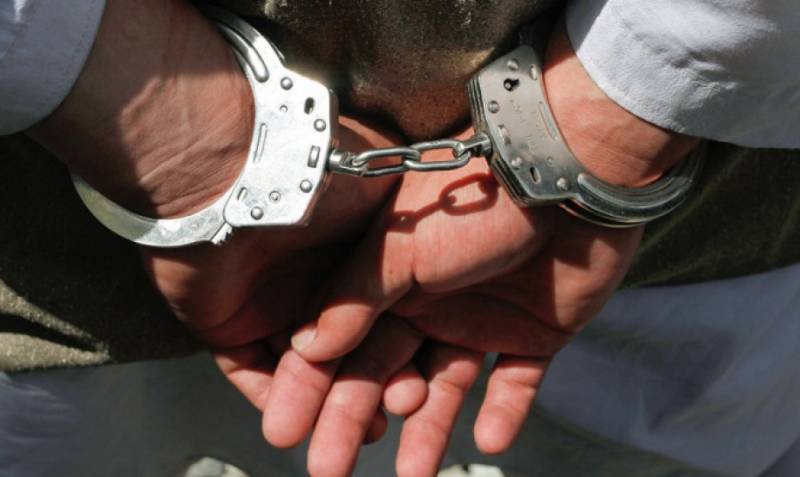 The report notes that the prosecutor's office of the Austrian city of Wiener Neustadt (the federal state of Lower Austria) is conducting an "investigation into a war crime case against several persons" during a conflict in eastern Ukraine in relation to the Austrian detainee. He was charged in absentia with the murder of surrendered enemy soldiers and civilians during hostilities in the territory of the Donetsk airport.
He fought not on the side of the pro-Russian separatists, but on the Ukrainian side,
said the representative of the prosecutor's office to the Austrian Press Agency.
Earlier, the Austrian Ministry of Justice issued a European arrest warrant for the accused.
It is reported that the man was "detained in the Polish border village Dorohusk while trying again to go to Ukraine."