American special forces officer Robert O'Neill, who said that it was he who liquidated the leader of the al-Qaeda group (banned in the Russian Federation), Osama bin Laden, published a book of memoirs in which he told about the last minutes of the "terrorist number one", reports
RIA News
newspaper post Daily Mail.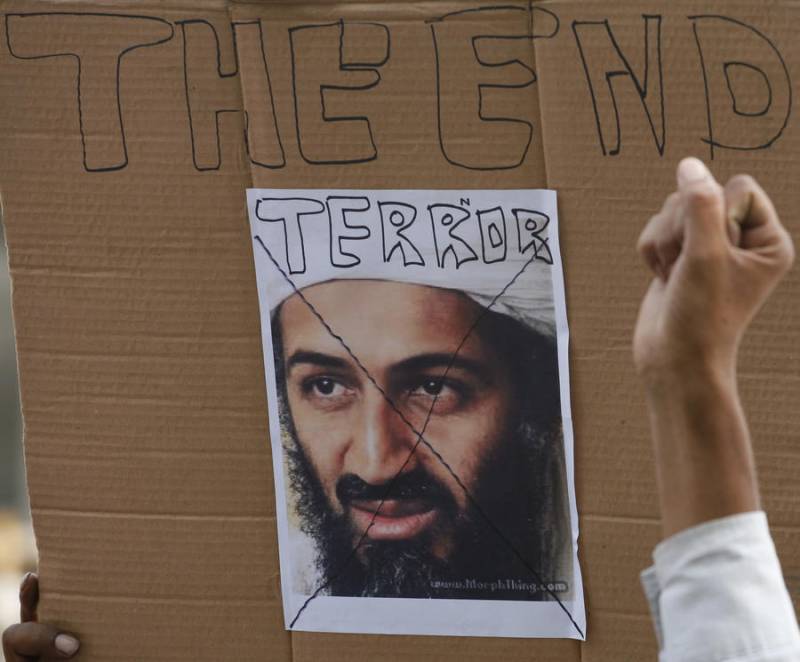 The book The Operator ("Mechanic") under the authorship of the 41-year-old "fur seal" was published this week. O'Neill described in detail the events of that night in 2011. The author collided with a terrorist after the special forces removed the last line of defense to his refuge in Pakistan's Abbottabad.
The last line of defense, according to the story, was Osama's 23-year-old son Khalid. Having destroyed Khalid, the servicemen began a hurried inspection of the remaining rooms.
As a result, O'Neill saw Bin Laden "taller and thinner than expected, with shorter beard and whiter hair." The commando fired twice - "Bin Laden's head cracked and he fell," the book says.
In a statement published by Scribner, the author noted that he wanted to show the "human side" of the operation.
The first book about the operation to destroy bin Laden was written in 2012 year and was called "Hard day." Its author, soldier Matt Bissonnett, spoke in detail about the raid, but did not name the fighter who shot the terrorist. Then the Pentagon threatened Bissonnette with a prison for not showing the book before publishing to the command. They did not imprison the hapless author, but were obliged to pay the US government $ 6,6 million.
According to the Daily Mail, O'Neill's book has undergone the necessary procedure.