A number of Latin American countries are looking for opportunities to buy Russian MiG-29M, Su-30MK2 and Be-200, reports
RIA News
report by the head of the Rosoboronexport delegation at the FAMEX-2017 exhibition in Mexico, Alexander Denisov.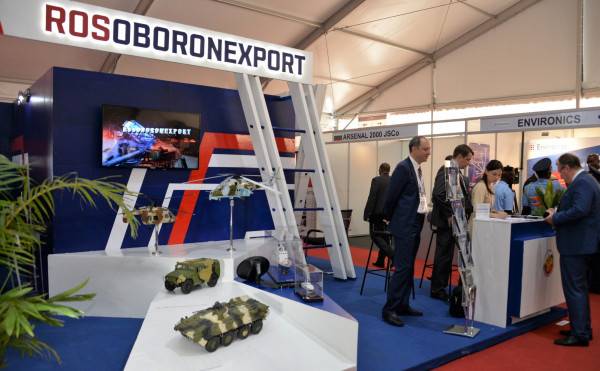 High-tech products of enterprises
aviation
Russian industry allows Rosoboronexport to maintain a leading position in the aviation segment of the global arms market, including in the Latin American region. Some countries in Latin America have already sent bids for the purchase of Russian combat training aircraft Yak-130. In addition, the air forces of several countries are looking for opportunities to purchase MiG-29M, Su-30MK2 and Be-200 aircraft in Russia,
told Denisov.
According to him, "for more than a 15-year period since Rosoboronexport was founded, the company supplied Russian weapons and military equipment worth more than 10 billion dollars to the Latin American region."
This is a very serious indicator of our successful work here, in this region remote from Russia, and in the conditions of the toughest competition from the world's major manufacturers of military products, primarily the United States,
noticed Denisov.
The company is currently participating in tenders held by Argentina, Brazil, Colombia, Peru and Mexico.
We naturally hope to win in each of them. The subjects of these tenders are different, both land and aviation,
A spokesman for Rosoboronexport said.
Russian automotive technology is also receiving increased attention in Latin America.
For modern special divisions of Latin American states that actively oppose terrorists and drug dealers, a highly mobile, powerful and unpretentious wheeled vehicle is needed that can pass on any off-road. Rosoboronexport offers its partners in the region samples that meet these stringent requirements and are ready for use in extremely difficult climatic and combat conditions,
said Denisov.