As a result of a strike on Tuesday by Turkish aircraft in northern Syria, 20 fighters of the Kurdish militia YPG were killed, reports
Look
with reference to the press secretary of the organization Redur Helil.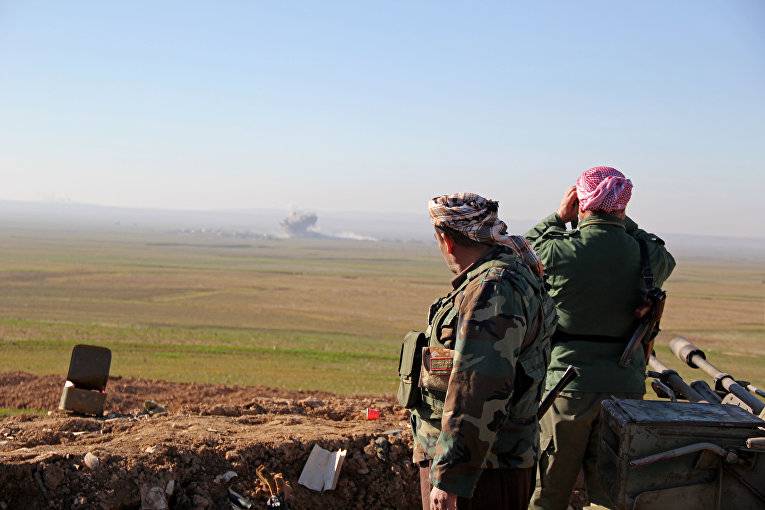 During the bombing, 18 people were also injured, three of whom are in critical condition.
The report notes that on the same day Turkish
aviation
dealt a blow to PKK positions in the Shengal (Sinjar) region of northern Iraq. 5 militiamen died there, 9 more were wounded. At the same time, the YPG base was attacked from the air in the Karachokh mountains (northeast of Syria). Here, too, there are dead and wounded, their number is being established.
After the attacks, the leaders of the Syrian Kurds appealed to the American command with a request to influence Turkey, otherwise they threatened to stop the attack on Raqqa.
At the Pentagon, these blows have already been called "very serious."
Recall that Turkey considers the PKK a terrorist organization, and Kurdish forces operating in Syria and Iraq are associated with the PKK.