According to information
RIA News
The Stockholm International Peace Research Institute (SIPRI) reported that US military spending in 2016 increased for the first time in five years (by 1,7%). The increase in defense spending continues for the second year in a row in Western, Central and Eastern Europe. Their significant reduction occurred in many oil-exporting countries.
Total global military spending in 2016 was 1686 billion, an increase of 2015% compared to 0,4. Gross global expenditures are equivalent to 2,2% of global GDP or 227 dollars per person. The growth of costs in the military sphere continues for the second year in a row.
The US continues to hold the lead. Their share in the structure of military spending over the past year was 36%. This is followed by China (13%). Russia (4,1%) ousted Saudi Arabia in fourth place (3,8%). India ranked seventh from 2015 to fifth position in 2016 (3,3%).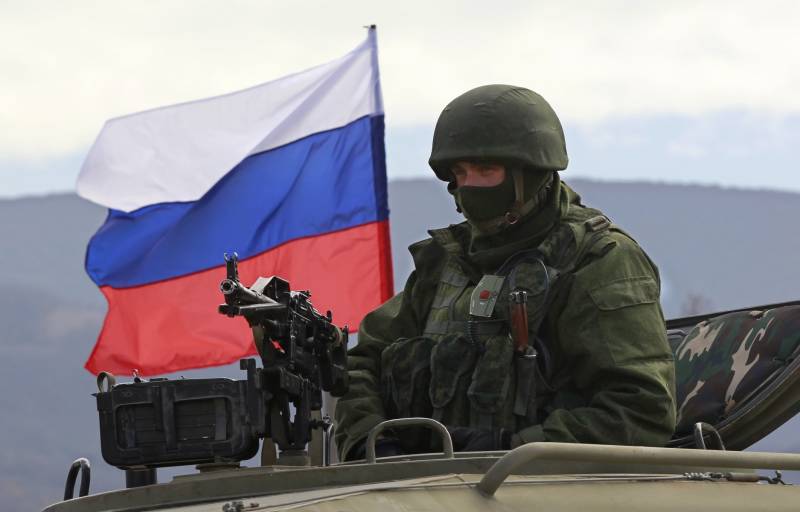 As noted in the SIPRI report, spending in general continues in Asia and Oceania, Western, Eastern and Central Europe, North America and North Africa.
Oil-exporting countries such as Saudi Arabia, Venezuela, South Sudan, Azerbaijan, and Iraq, which, according to experts, are due to a drop in oil revenues, have reduced spending on defense. A number of states have not affected this trend. These include Algeria, Iran, Kuwait and Norway.