As the
RIA News
DPRK Deputy Foreign Minister Han Sohn Rel announced his intention to increase the number of missile test launches.
We will conduct more missile launches, launching them weekly, monthly, annually.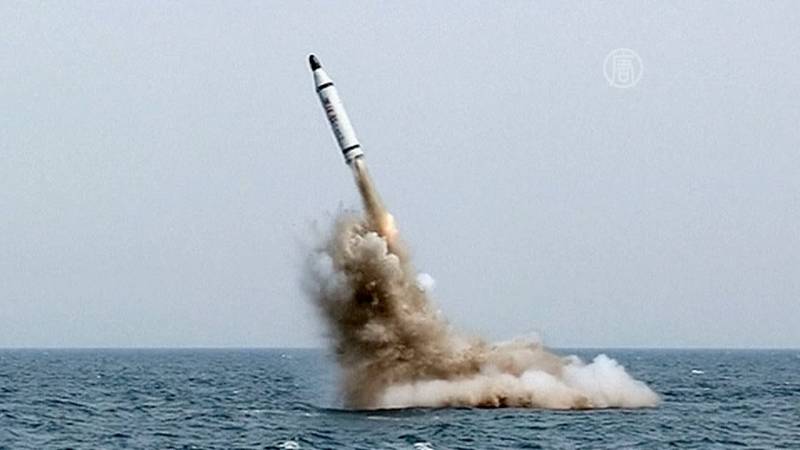 The diplomat warned the United States against the use of military force, pointing out that in such a case a "full-scale war" was not inevitable for them.
Military tension continues to persist on the Korean Peninsula. Despite US insistence on stopping missile tests, Pyongyang continues to implement them. 17 April, US Vice President Mike Pence announced that the White House was going to achieve the denuclearization of North Korea. In his words, "the era of strategic patience of the United States towards the DPRK is over."