As the
RIA News
, professor at Princeton University Shukru Hanioglu believes that the alliance of the USA and Turkey, which arose in the face of the threat from the USSR, after the end of the Cold War, loses its foundation.
According to him, many factors contribute to the divergence of countries, including significant cultural differences, regional competition and unequal relations.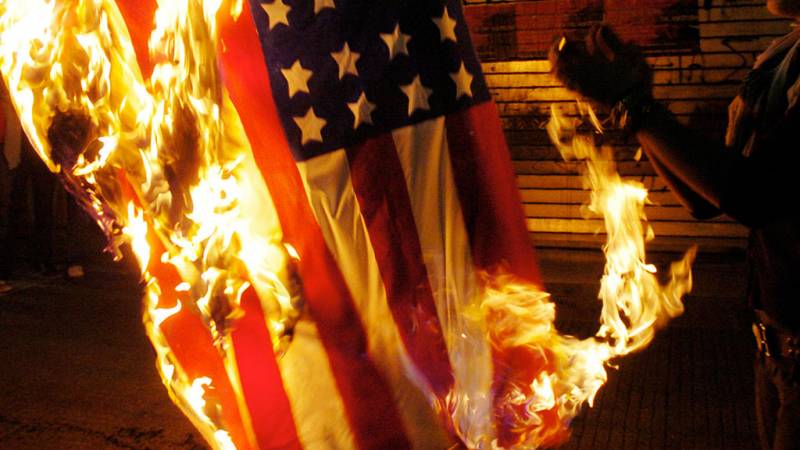 In the 1952 year, when Turkey joined NATO, Ankara was considered the "eastern bastion of western democracy." The coincidence of regional interests of the states made the White House loyal to violations of human rights, which were expressed, for example, in a very hard suppression of the left movement.
This position played into the hands of US support for Islamism in the Middle East, which was used as a tool to combat communist ideas. The turning point in this policy was the September 11 2001 attacks in the US, which significantly changed the views of American politicians.
The geopolitical cause of the deterioration of relations between Ankara and Washington was the intervention of NATO troops in Iraq in 2003 year. This invasion has caused Turkey's concern over the possible restructuring of the US map of the Middle East on its own. Their views on the device of the region began to diverge. State support for Kurdish forces in the Syrian conflict has caused an increase in tensions with Ankara.
Nevertheless, the professor believes that the rupture of Turkey with its western partners in favor of other powers, for example, Russia, is unlikely. Only extraordinary circumstances can lead to this. But on the whole, mutual distrust, criticism and rivalry made the allied relations between Ankara and Washington extremely fragile, concludes Sukru Hanioаниlu.