Serbian Prime Minister Alexander Vucic announced his intention to purchase two divisions of the S-300 air defense system and the regimental command post, reports
RIA News
.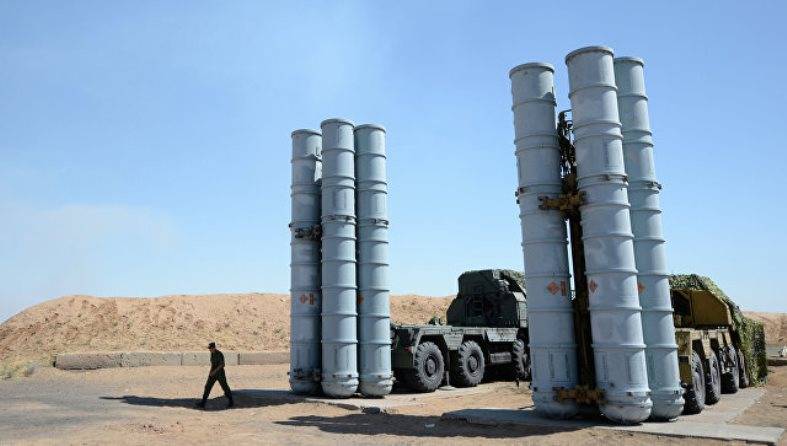 According to Vucic, he personally talked about this issue with Vladimir Putin and the head of Belarus Alexander Lukashenko.
There is no agreement for C-300. I mentioned this at the talks with President Putin, and we talked about it. I talked about this with President Lukashenko,
told reporters the Serbian leader.
In January of this year, Serbian Defense Minister Zoran Djordjevic reported on planned talks with Minsk on C-300. As for talks on this topic with Moscow, no official information was received.
We have no agreement on this. But for us it would be important to have two divisions and one regimental command post. It would be for us a solution for many years to come.
said Vucic.
Responding to a request from journalists to comment on information from Croatian media about alleged deliveries of Russian C-300 to Croatia in 1990-s, Vucic noted that he did not have such information. He also recalled that Moscow officially denied these reports.
We have no information that Croatia has a C-300. In general, this can not be hidden, this is not a needle,
added on.