As the
RIA News
, Russian Foreign Minister Sergei Lavrov questioned the adequacy of the head of the National Security and Defense Council of Ukraine, Oleksandr Turchinov, who called on the Ukrainian Armed Forces to "move east".
Earlier, A. Turchinov said that the Ukrainian military in the Donbass should "meter by meter, kilometer by kilometer move east", "the main thing is not to slip the border." In the DPR, this appeal, heard from the mouth of an official, was regarded as one of the evidence of violation of the Minsk agreements.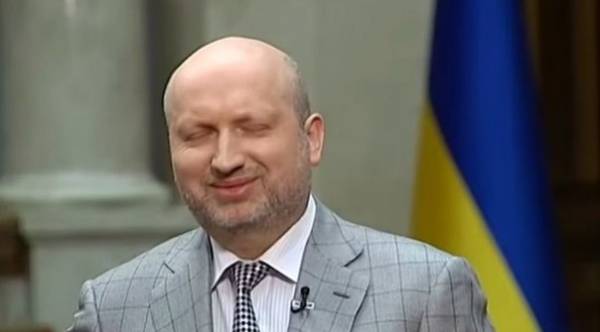 Sustained doubts about the adequacy of Ukrainian politicians arose long ago. This is far from the first statement of this kind, the same threatening rhetoric has been used to Mr. Turchinov, the president (of Ukraine Petro) Poroshenko, and (Speaker Rada Andrew) Paruby, and other personalities regularly applied the militant. This means that the Ukrainian side, the Ukrainian leadership, does not want to implement the Minsk agreements even to the extent that it deals with solving security problems. Let me remind you that Poroshenko calls security problems the main part of the Minsk agreements and while security problems have not been resolved, he refuses to discuss political processes.
- S. Lavrov explained.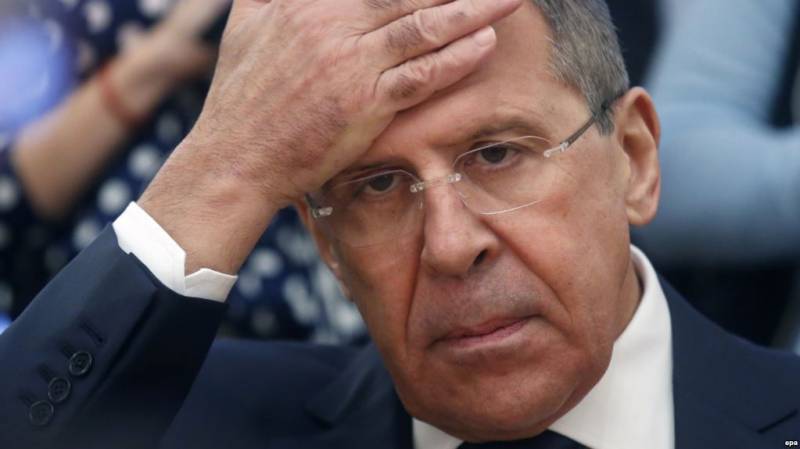 According to him, the latest statements testify to the refusal of Kiev to implement part of the Minsk agreements relating to security issues, the solution of which the Ukrainian side considers a priority task.