According to information
RIA News
Syrian President Bashar Assad said that he had information about the preparation of the US missile attack on Syria.
We had some information that something was about to happen, and we took some measures in this regard.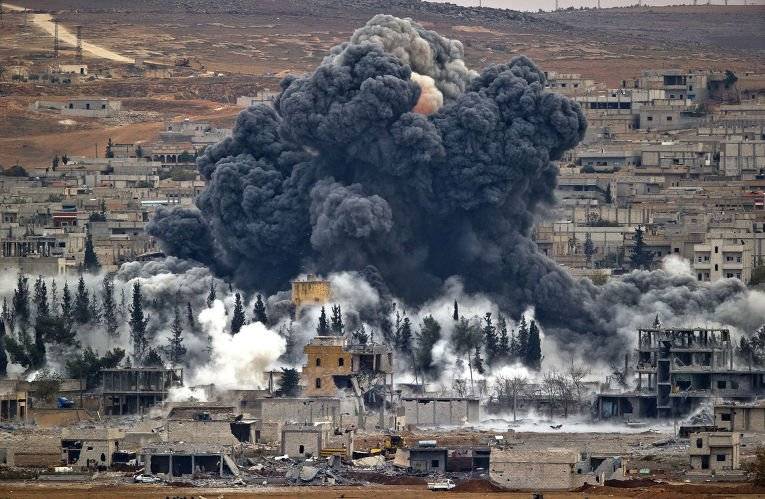 As he believes, the United States is capable of delivering another blow to Syria.
Of course. This can happen at any time, anywhere, not only in Syria.
According to him, this is due to the fact that power in the United States is in the hands of defense manufacturers, financial corporations and banks.
The Syrian opposition 4 of April declared 80 victims of a chemical attack in the city of Khan-Sheikhun in the province of Idlib and 200 injured. The government troops of Syria were named as the culprit, in connection with which the US launched a missile attack.