The pause in the storming of western Mosul is connected with the opening of security corridors to exit civilians from the city, reports
RIA News
a message from the commander of the 4 regiment of the 18 brigade of the 5 division of the Iraqi police Imad Khalaf.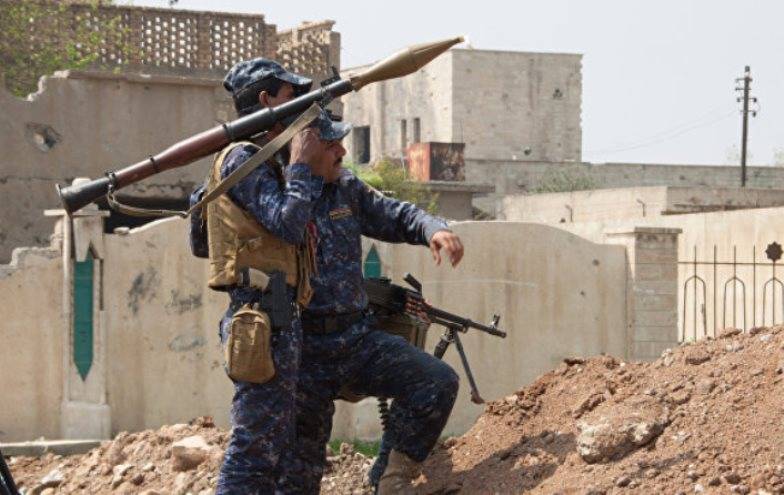 The reason for our delay in storming the Old Town quarter in Mosul is, firstly, and mainly due to the provision of safety corridors for families to leave. In these areas, there are still a lot of civilians, and at the beginning of the attack, many old houses will simply begin to crumble like houses of cards. Therefore, we want as many people as possible to leave,
told Khalaf.
According to him, "the positions of the 4 regiment are currently in the Bab-al-Tub area, adjacent to the Old Town quarter" in Mosul. Terrorists impede the exit of civilians, opening fire on all the runners.
At the same time, Khalaf noted that "often the militants themselves are trying to get out of the city under the guise of civilians carrying white flags."
He also said that terrorists in Mosul lost their centralized leadership.
Most of the leaders of the IG (grouping is prohibited in the Russian Federation) were destroyed, the other part fled. Now they have the second and third level commanders. According to our information, these are weak leaders. They are scattered throughout the districts and they no longer have centralized leadership,
said Khalaf.