The representative of the UN Secretary-General Stefan Dusarrik said that the UN Secretariat will not assess the legality of the actions of the United States that launched rocket attacks on the Syrian air base on the night of April 7 without the approval of the Security Council of the world organization.
TASS
.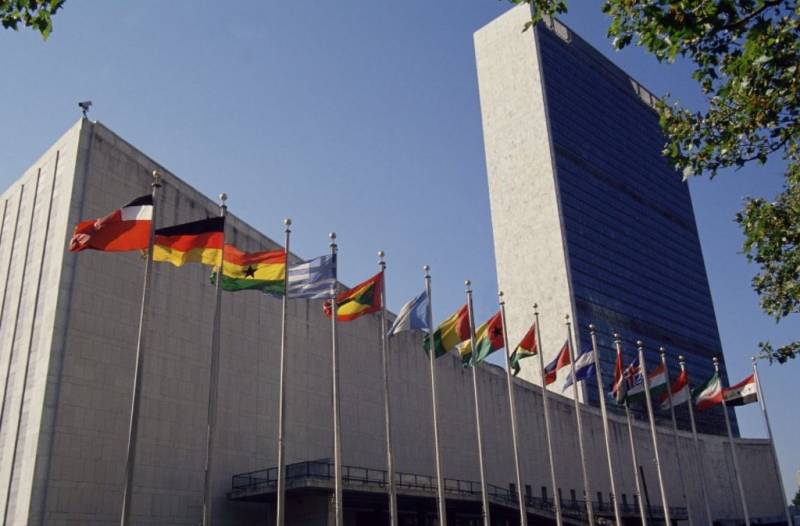 We will not go into the question of whether it is legal or not. This is our position, said Dujarrik,
without explaining what caused such a decision.
According to him, neither the alleged chimataka in Syria, nor the US retaliation did not affect the UN position regarding the political settlement of the situation and the fate of Bashar al-Assad.
Our position has not changed. It consists in continuing the political dialogue in Geneva. As we said before, the future of Syria must be determined by the Syrian people themselves,
said the representative of the secretary general.
Commenting on the statements of the United States Permanent Representative to the UN Nikki Haley that "it is impossible to achieve peace in Syria while Bashar Assad is in power," Dujarrik stressed that this issue should be resolved within the framework of the Geneva talks.
One of the issues on the agenda (negotiations) is the process of transferring power. It is very important that the future leadership of Syria be chosen by the Syrian people themselves, as we said from the very beginning of the crisis. We call on all parties to devote themselves once again to the Geneva process and the political negotiations that are taking place in Geneva,
he noted.