Representatives of the Airborne Forces of Russia arrived on an official visit to the Belarusian city of Brest, reports
Interfax-AVN
message of the press service of the Russian military.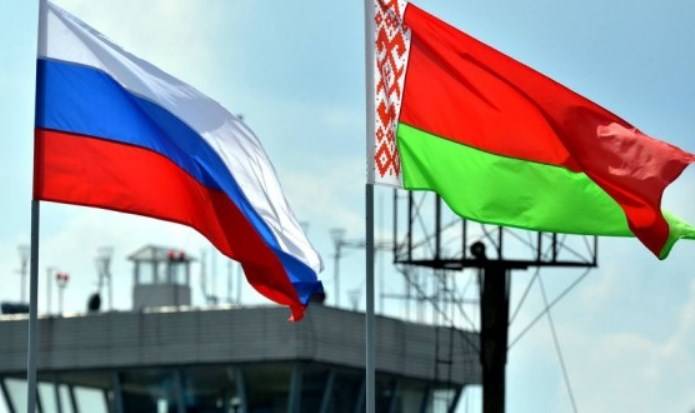 In the course of work, the Russian paratroopers will visit the 38 separate Guards Brigade of the Special Operations Forces of the Armed Forces of the Republic of Belarus (MTR of the Armed Forces of the Republic of Belarus), where they will hold a second planning conference on the participation of the 76 units of the Russian Airborne Troops division in the Belarusian-Russian-Serbian exercise Slavyan brotherhood-xnumx ",
said in a release department.
It is reported that military experts during joint negotiations "will clarify the objectives of the upcoming international exercises, which are scheduled for the second half of 2017 year."
The press service noted that the visit of the delegation of the Airborne Forces of the Russian Federation to Belarus is taking place in accordance with the plan of the international activities of the Ministry of Defense of Russia, and will last until April 14 of the 2017 year.