Sunday, April 9, was not the best day for NATO, the expansion for which turned into a kind of drug addiction. It became known that at the congress of the ruling Swedish Social Democratic Labor Party, it was stated that the party does not support the idea of ​​joining the military bloc. According to the information agency
TASS
Representatives of the ruling party supported the policy of Swedish neutrality by voting for the provision of security policy outside the blocs.
This provision is called "We say no to the North Atlantic Alliance."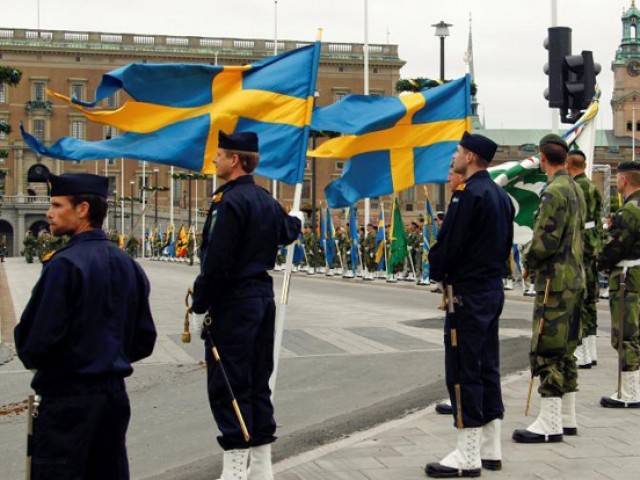 The adoption of such a decision took place after an initiative, previously announced by the Swedish Minister of Defense, for refusing NATO's proposal to join it. The Swedish minister argued his position by the fact that it is very important for Sweden to maintain non-aligned status, focusing on the security of his state.
It is worth noting that representatives of other parties, such as the Centrists, the Christian Democrats and the Liberal Party of Sweden, are voicing for Sweden's entry into NATO.
Does this mean that in Sweden, not without outside help and support, the alignment of political forces can be changed in favor of those who are in favor of the entry of Sweden into the western military bloc?