Formations of the terrorist group IG (banned in the Russian Federation) launched an offensive operation in the east of Homs province immediately after the Americans launched a missile attack on the Shayrat airfield, reports
Russian Spring
Post Arab Agency AMN.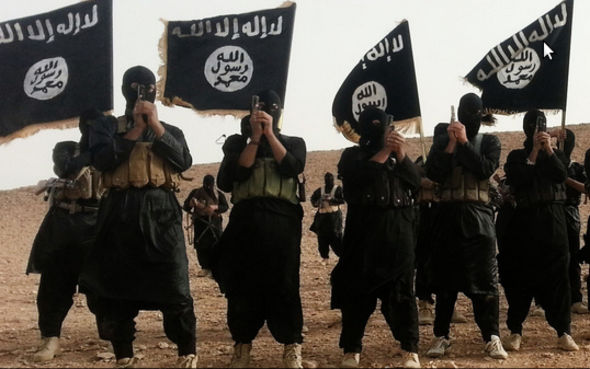 Taking the maximum benefit from the US missile attack on the Syrian air force base in Homs, "IG militants made a series of attacks on government roadblocks on the approach to the strategically important city of Al-Furkala," the publication said.
According to agency sources, the militants have not yet achieved any significant success with Al-Furkal, "but without air support, the situation in the next few hours may turn in favor of the terrorists."
Earlier it was reported that the airfield Al-Shayrat is one of the most important reference points of the Syrian air force in the fight against terrorists, because it is located near the fronts of Deir ez-Zor and Palmyra.