As the
RIA News
, one of the main contenders for the French presidency, ex-Minister of Economy Emanuel Macron is ready to support military intervention in Syria, if Damascus is involved in a chemical attack in Idlib:
I am inclined to think that intervention should be organized under the auspices of the UN. Military intervention. If these facts are confirmed, you must act firmly.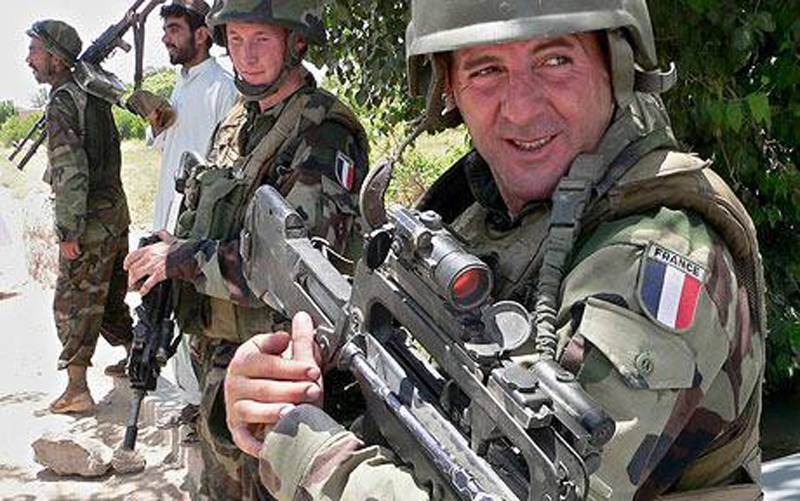 By profession Macron is an investment banker, expert in mergers and acquisitions. After graduating from the National School of Administration - the leading university of the French elite - he worked as an inspector in the Ministry of Economy for several years. In 2008, Macron was hired by Rothschild et Cie Banque, where he made a fast-moving career and in just four years from the analyst has grown to a partner. In 2012, Hollande becomes president, Macron leaves the Rothschild bank and is appointed deputy general secretary at the Elysee Palace. In 2014, in the status of "young reformer", he becomes the head of the Ministry of Economy, Industry and Digital Affairs. In 2016, when Hollande's rating fell extremely low, Macron resigned and announced that he wanted to become the next French president. He is a favorite of the election race along with Marine Le Pen.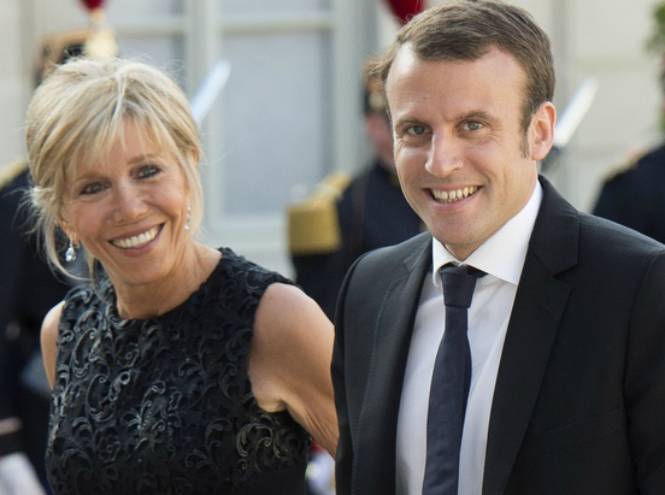 Macron with his wife