The United Engine Corporation, part of the state corporation Rostec, supplied two TV7-117CT engines to equip the first prototype of the Il-112В military transport aircraft, the website reports
JDC
The engines were delivered on time and in accordance with the obligations under the contract of JSC "UEC" with JSC "Il"
- the report says.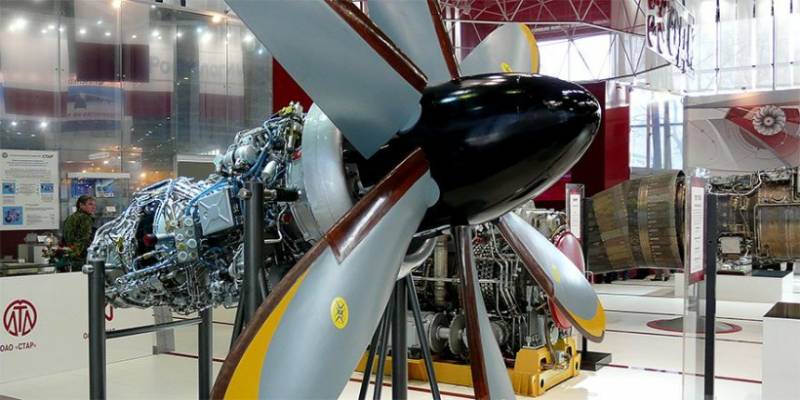 IL-112 - a long-developed project of a light (with a maximum load of up to six tons) transport aircraft. The project progressed with difficulty due to non-rhythmic funding and problems with engines that did not develop installed capacity. Earlier, the Ministry of Defense refused to finance the fine-tuning of the IL-112 and purchase these aircraft, however, in the 2013, work on the machine was resumed. The version of the aircraft for the military is called IL-112В and is intended to replace the An-26 aircraft. In total, according to experts of Ilyushin, the company plans to build up to 2030 Il-200 aircraft of all modifications up to 112.
The twin-engine machine must be equipped with TV7-117CT turboprop engines developed by Klimov (part of the JDC). Bench tests of the engine at Klimov began in September of the 2016 of the year and will continue until the 2019 of the year. Under this program, 16 TV7-117CT test units will be released, including the IL-112B flight test engines. TV7-117CT is a deep modernization of the TV7-117CM engine in terms of increasing power, resource and reliability. Its power at maximum take-off mode is 3000 horsepower, at increased emergency mode - 3600 horsepower.
Earlier, the general designer of JSC "Il" Nikolai Talikov said that the Il-112В aircraft must make the first flight on June 30. However, he did not rule out that the date of the first departure could be "shifted to the right" by about a month, since simultaneously with the production of the aircraft, the tasks of replacing imported components, including Ukrainian ones, are being solved.