According to information
RIA News
, head of the US Strategic Command (STRATCOM), General John Heiten, at a Senate hearing, announced that the country was lagging behind in the modernization of strategic nuclear forces from Russia.
To the senators' question of how this type of military will be modernized by 2020, taking into account the renewal of the Russian forces by 70% by this date, the general replied:
We do not upgrade (forces) by 2020.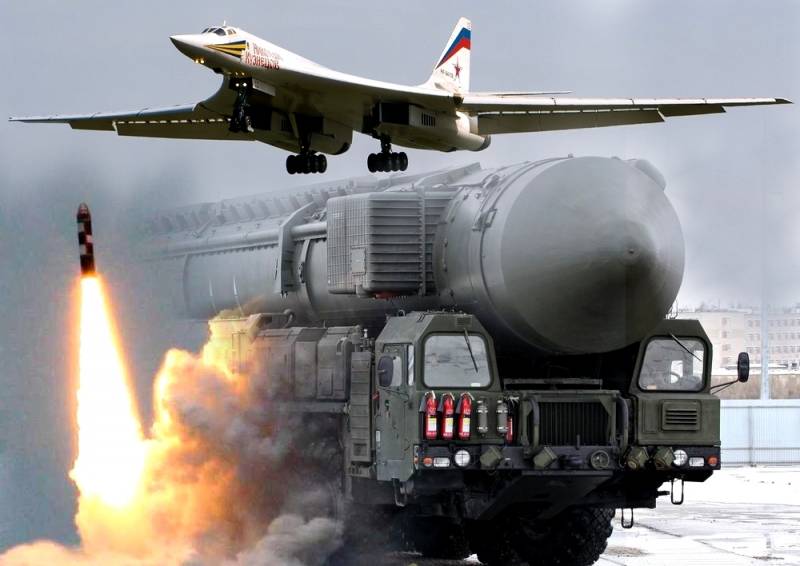 According to him, the program to modernize the "nuclear triad" - the ground, air and sea-based forces - is being extended for longer periods:
We are talking about the modernization program for 30 years and the 15-year program for development and production, and then modification and support. No matter how much it is (nuclear
weapon
) old, it is important whether it works. Today it works. The question is whether it will work in 10-15-20 years. That is the risk, so upgrading should be a priority. But the forces are ready today.
Earlier, US President Donald Trump has repeatedly stated the need to modernize the country's nuclear forces, which he believes have significantly weakened in recent years.