Two militants eliminated in the mountainous areas of Chechnya during operational search activities, reports
Interfax
source message in the power structures of the North Caucasus Federal District.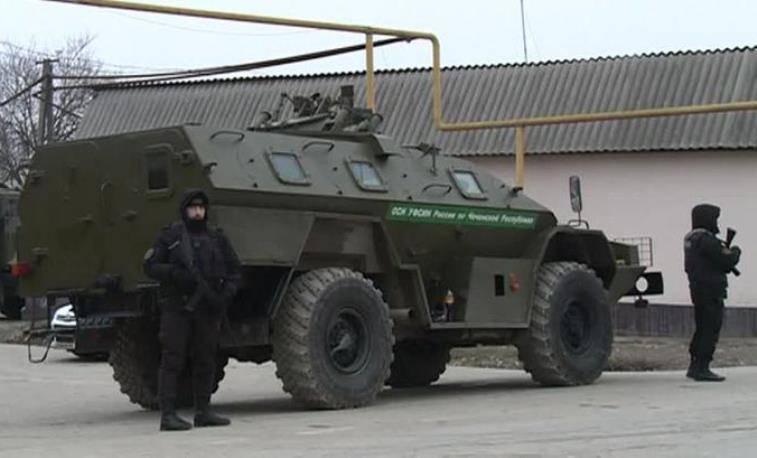 According to an agency source, "two armed militants were spotted in a wooded area in the mountains of the Urus-Martan district."
On demand to fold
weapon
and go out into the open, they responded with fire and were destroyed during the exchange of fire,
said the source.
Currently, measures are being taken to establish the identity of the bandits, and the terrain is being combed. According to the source, none of the participants in the operation was hurt.
Earlier, the head of the republic, Ramzan Kadyrov, said that after the attack of the militants on the military unit of Rosguards, the vigilance of the security forces in Chechnya will be increased.