White House spokesman Shaun Spicer declined to comment on reports that Moscow allegedly supplied
weapon
radical organization "Taliban" (banned in the Russian Federation), reports
RIA News
.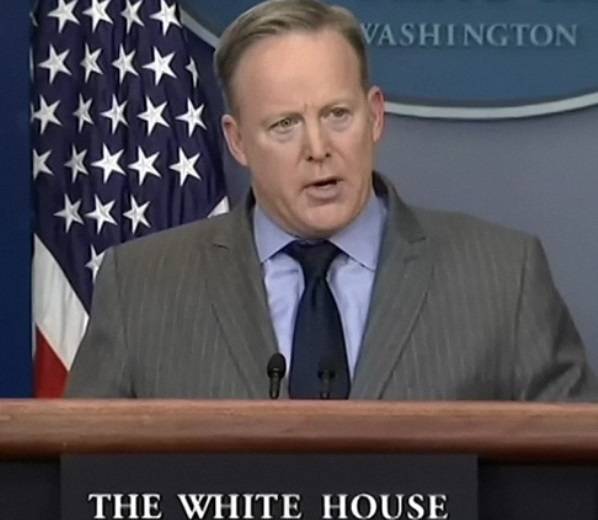 This is studied by many structures. And the Defense Ministry speaks for itself. Intelligence agencies report to the president on this issue. I think the command says on its own,
Spicer said in response to a request to comment on the statement by the head of the US Central Command, Joseph Votel, that Russia is shipping weapons to the Taliban paramilitary wing.
Such accusations have repeatedly sounded from the lips of American generals. In Moscow, they were called "absurd and unsubstantiated." According to Zamira Kabulov, head of the second department of Asia at the Russian Foreign Ministry, "US statements that Moscow allegedly supplies the Taliban are a lie, these fabrications are designed to justify the failures of Washington's policy in Afghanistan.
In turn, the representative of the Ministry of Defense Igor Konashenkov said that the allegations of the supply of Russian weapons to the Afghan Taliban movement do not correspond to reality, the department has never had and cannot interact with terrorists.