Syrian government troops, together with the militants of the Hezbollah movement, repulsed the attack of the Dzhebhat al-Nusra group (banned in the Russian Federation) in the mountainous region of Kalamoun on the Lebanese border, reports
RIA News
.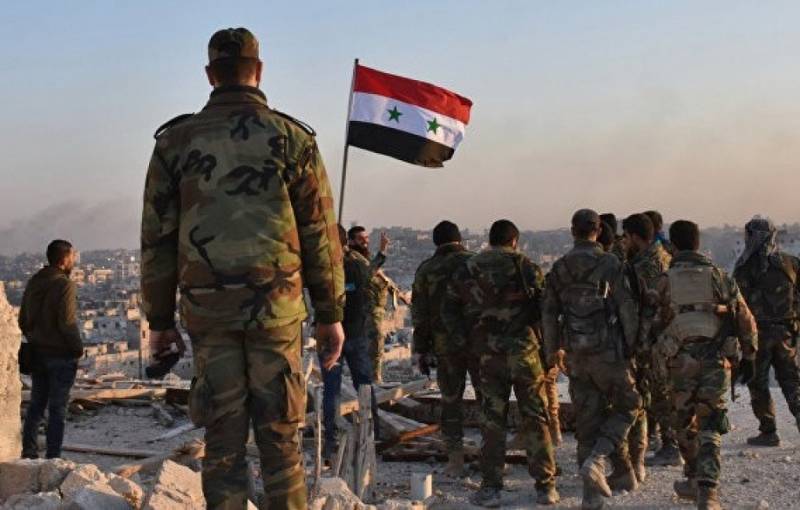 The fighters of the (Lebanese) resistance, together with the Syrian army, repelled the attempts of the Dzhebhat an-Nusra to attack military positions (ATS army) in Fleet, in the western Kalamuna, striking from long distances,
a source close to Hezbollah told the agency.
According to him, even on the approaches to the positions several terrorists, including one of the field commanders, were destroyed. "After that, the remaining terrorists fled and hid in the mountain gorges," said the source.
Written about the success of the militants (in Kalamuna) is not true,
added on.
According to the agency, the area of ​​Kalamun was cleaned of terrorists several years ago and is currently under the control of the government army. Militants periodically attack military positions to regain control of a part of the mountainous region bordering Lebanon in order to smuggle weapons and transfer recruits recruited in Lebanon for the war in Syria.