The Media Relations Department of the FSB of the Russian Federation reports that representatives of the organization Hizb ut-Tahrir, banned in Russia, are being detained. The report says that the security services officers exposed the secret cell of an extremist organization operating in the Moscow region and the Penza region.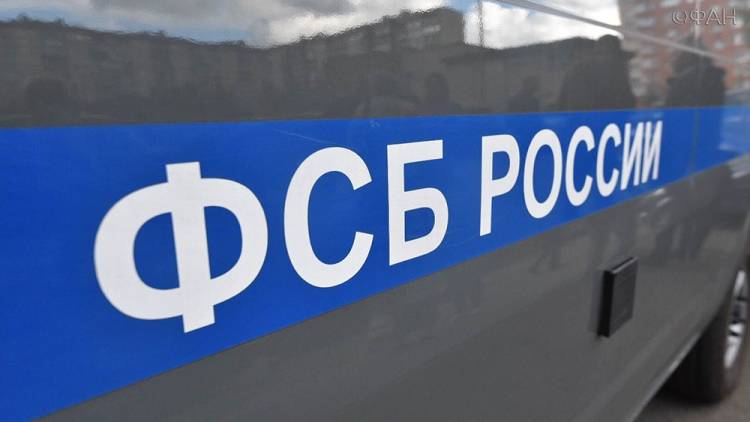 Among the three detained members of the cell is its leader. The detention was carried out in a previously initiated criminal case. During the searches, several units of religious propaganda literature and, as stated
During searches conducted in a previously initiated criminal case, three members of the organization were detained, including one of its leaders.
Religious propaganda literature, communications and other evidence of illegal activities of members of the group have been withdrawn.
Recall that the activities of Hizb ut-Tahrir in the Russian Federation was banned by the decision of the Supreme Court of the Russian Federation in 2003 year. However, the ban, as it turned out, the radicals are trying to circumvent, acting in various regions of the Russian Federation "without signs", while being active in social networks.