The weapons systems created in Russia in recent years, including the Caliber missile system, are "very effective," reports
TASS
Statement by the Commander-in-Chief of the Allied Forces of NATO, the head of the European command of the US Armed Forces Curtis Scaparrotti.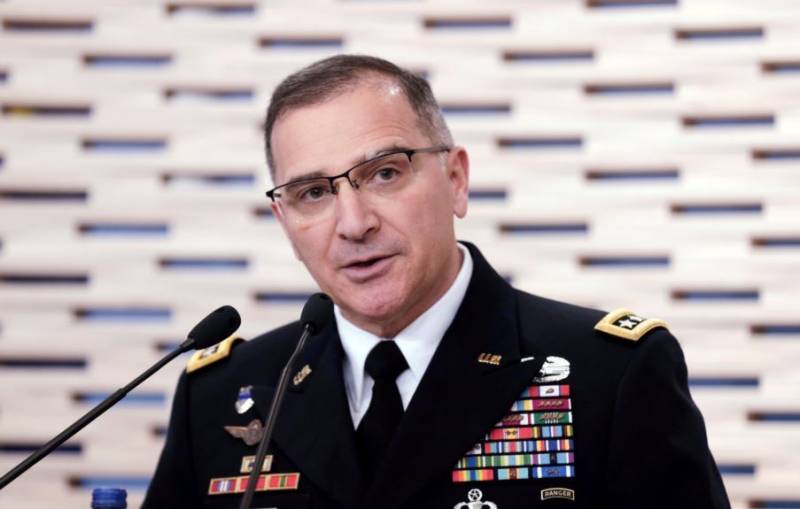 Speaking at congressional hearings, the general stated that Russia "is at this stage modernizing its systems, and is also building new ones for the future."
They retooled their aircraft and ships for certain means of destruction, which are very effective,
said Scaparrotti.
The system "Caliber", for example, can be placed on the ground, in the air and at sea. So we are talking about a multifunctional system that gives them (the Russians) great coverage, accuracy, and so on,
he admitted.
In addition, "their nuclear forces are also increasing their potential in all areas, indeed (there is) an improvement in their potential compared to the old systems," the general noted.
At the same time, he expressed confidence that the modernization of weapons allows Russia to reorient, including such activities, which "increases the risk of the outbreak of hostilities."