The White House imposed sanctions against eight more Russian organizations and enterprises, accusing them of violating US non-proliferation laws against the DPRK, Iran and Syria, reports
TASS
message from a representative of the US administration.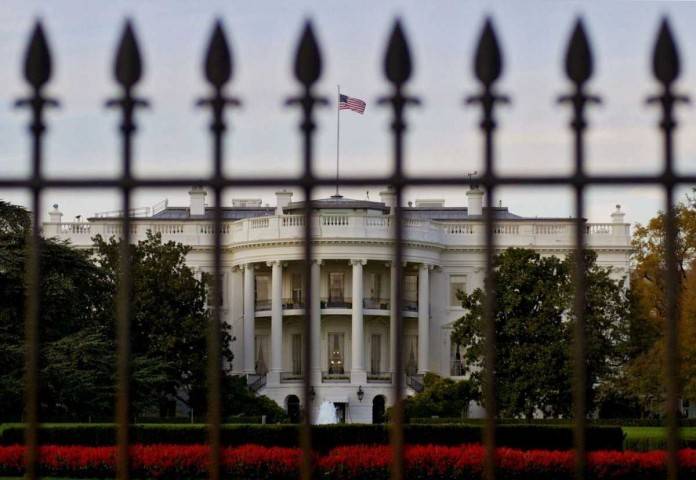 According to her, the following enterprises were blacklisted:
JSC "Rosoboronexport", JSC "150th
aviation
repair plant ", foreign economic association" Aviaexport ", JSC" Scientific and Production Association "Basalt", JSC "Scientific and Production Corporation" Design Bureau of Mechanical Engineering ", Ulyanovsk Civil Aviation Institute named after the Chief Marshal of Aviation B.P. Bugaev, Ural Training Civil Aviation Center, Air Force Academy named after Professor N. E. Zhukovsky and Yu. A. Gagarin.
All of these entities allegedly violated the US non-proliferation law of 2009 on the DPRK, Iran and Syria. What specific violations were identified in the activities of Russian enterprises is not specified.
According to the information, the duration of the restrictive measures is 2 of the year. According to the agency, they "prohibit the purchase by any US ministries and departments of products and services blacklisted by enterprises and the sale to them of Washington
weapons
and military equipment, the issuance of US licenses for the purchase of goods subject to export control, providing them with assistance. "
It is noted that the Secretary of State Rex Tillerson may, if deemed necessary, independently cancel the sanctions that entered into force on March 21.