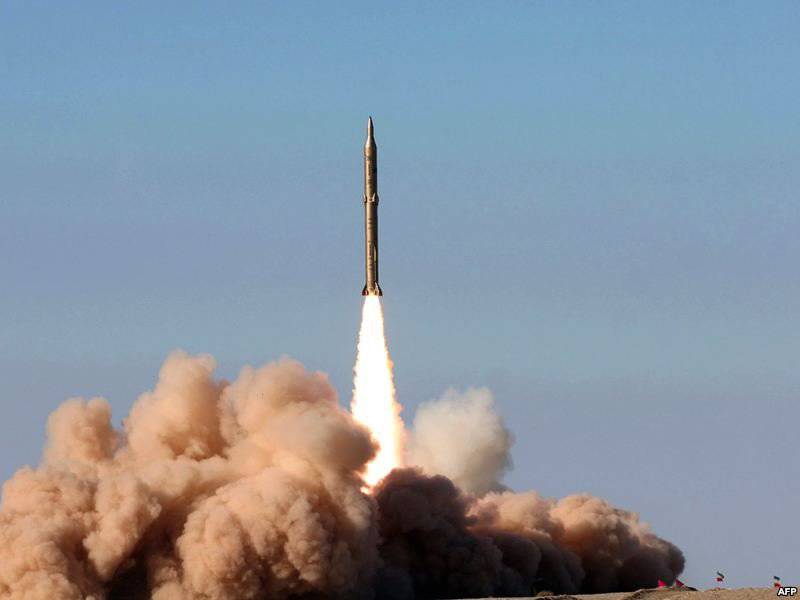 ITAR-TASS reports that an agreement was signed between the countries on the exchange of information on launches of ICBMs (intercontinental ballistic missile). The document was signed during the regular session of the Bilateral Consultative Commission on the implementation of the START-3 Treaty, held in Geneva from January 24 to February 7 2012.
The new contract determines the amount of information that countries will transmit, and also contains data on the number of launches of ICBMs in 2012, about which countries intend to notify each other. A bilateral advisory panel should hold at least two sessions per year. The first meeting took place in March-April 2011.
The START-3 agreement, which was signed by the countries in spring 2010, entered into force in the 2011 year. The document limits the number of deployed nuclear warheads to 1550 units for each side. In February, 2011 reported that the United States promised to transfer data on Trident missiles delivered to the UK in order to guarantee the fulfillment of the agreement. The strategic arsenal of Great Britain from 1962 was included in the US nuclear planning system.