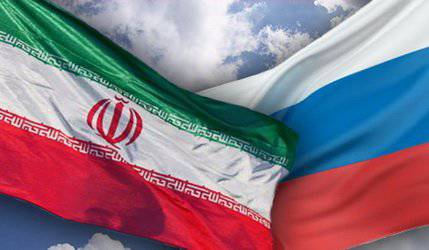 Vice Prime Minister Rogozin and Iranian Ambassador Mahmoud Reza Sajjadi agreed to establish large-scale military and technical cooperation.
This became known after the meeting of Dmitry Rogozin, who oversees the military-industrial complex, with the Ambassador of the Islamic Republic of Iran in Moscow. The Secretariat of the Deputy Prime Minister provided information that the meeting was held behind closed doors.
The ambassador said after the meeting that issues of missile defense were discussed. Compromise decisions were reached on the restoration of military-technical cooperation between Iran and Russia.
The Iranian ambassador explained why his meeting with Dmitry Rogozin was held behind closed doors. He said he was not used to having the doors open during important meetings. At the same time, a representative of Iranian diplomacy said that nothing secret was discussed at this meeting.
Back in November, Mr. Dmitriev, head of the Federal Service for Military-Technical Cooperation of the Russian Federation (Federal Service for Military-Technical Development of the Russian Federation), said that Russia will continue to cooperate with Iran in areas that are not covered by the UN Security Council resolution adopted in the summer of 2011. This is, we recall, the fourth Security Council resolution on Tehran, adopted because of the unwillingness of the Iranian side to comply with the requirements of the international community regarding the closure of the nuclear program.
It was this resolution that caused the ban on the supply to Iran of C-300 anti-aircraft systems, military helicopters and airplanes, ships and armored vehicles from Russia.