US President Donald Trump once again called the publications opposing him "enemies of the people" and "opposition party", reports
RIA News
.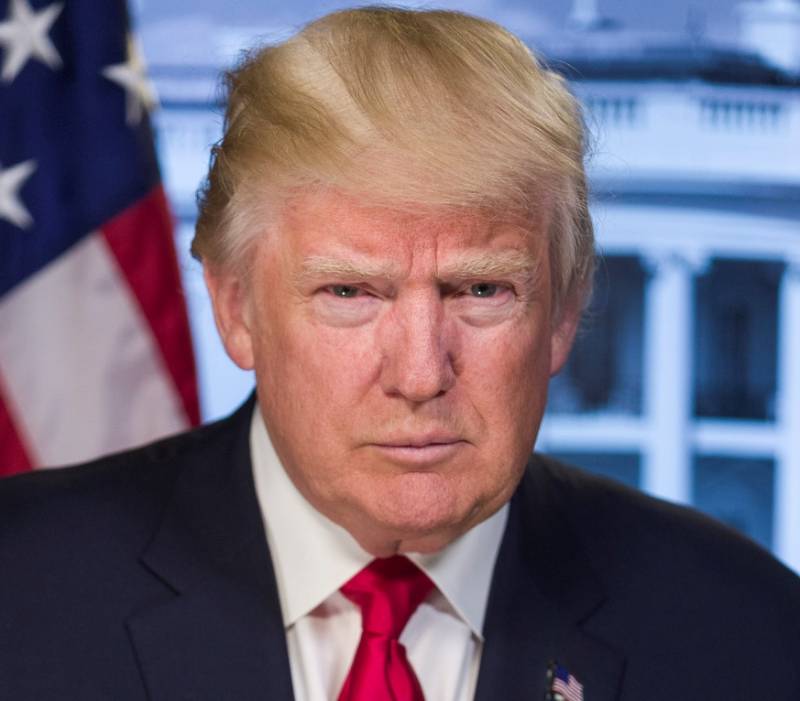 There are huge fake media. Huge fake reports. The problem is that people who do not participate in the report do not know about it,
The president said in an interview with the online publication Breibart News.
He once again criticized the newspaper "New York Times".
This is intentional. If you read the New York Times, their intentions are so malicious, so bad. Reporting is in many ways wrong
declared trump.
According to him, the newspaper "distorted the words of women" when it propagandized false accusations of sexual harassment against him.
The agency notes that the choice of interviews for the Breitbart News news portal is revealing - the site is considered the backbone of the Trump team. In the wake of the pre-election race in the United States, the resource has repeatedly raised its rating. His former editor, Stephen Bannon, is now a key adviser to the American president.