During the meeting of the international investment forum "Sochi-2017", the head of the Russian government, Dmitry Medvedev, spoke and told the audience that "Russia has overcome crisis phenomena." According to the chairman of the Cabinet of Ministers of the Russian Federation, "the decline in GDP has stopped," which is "proof of overcoming the crisis."
Information Agency
TASS
Dmitry Medvedev quotes:
Today we can firmly say - we have learned to cope with all these challenges. The fall in gross domestic product has stopped.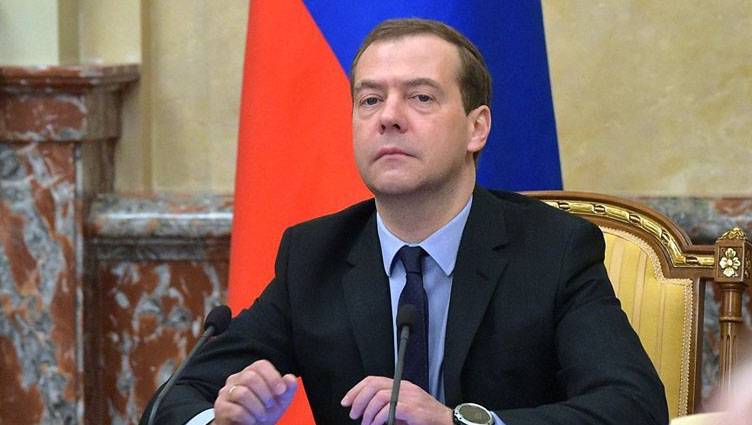 Medvedev said that over the next 8 years, the government should provide a set of measures for stable macroeconomic development. According to the head of the government, the package of measures will include measures to "stabilize business," "investment decisions", and "understandable rules for the operation of companies."
After the statements of Dmitry Medvedev, many experts have questions. First, how many times does the head of government promise to "stabilize the work of the business" on the basis of uniform and understandable rules? Secondly, does it mean that for the next 8 years the government intends to remain in the current composition with the current leadership - "for the implementation of a set of measures"? ..
During the forum, the head of government lamented the fact that the intellectual elite continues to flow out of the country - "for free and forever." When this crisis will be overcome, the prime minister did not explain.