Ukrainian deputy Andrei Artemenko, after voicing his "version of the settlement of the Crimean issue by leasing the Crimea to Russia for a period of up to 50 years," became the object of attack from VRU colleagues. The Ukrainian non-fractional people's deputy was accused of having links with "Russian special services", as well as with "Vladislav Surkov and a number of Ukrainian politicians in contact with Moscow." The main argument is this: Artemenko flew to Moscow.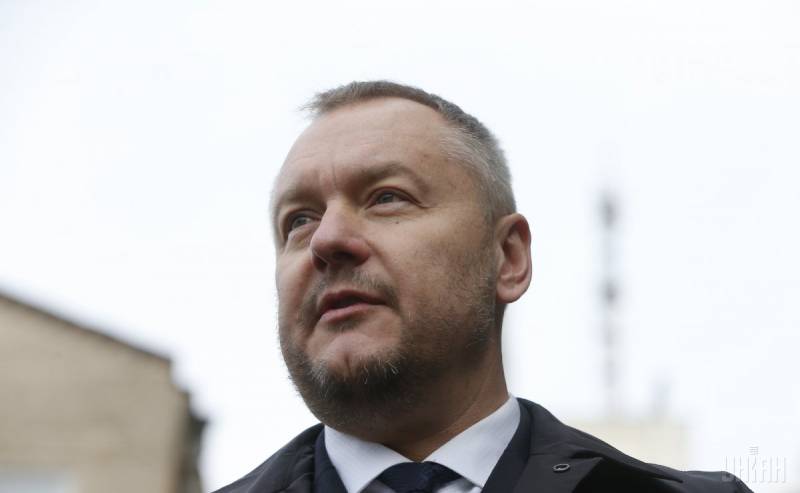 Today, the People's Deputy of Verkhovna Rada Artemenko commented on such statements. According to him, his visits to Moscow were coordinated with the Security Service of Ukraine, and with top management.
UNIAN
cites Artyomenko's statement:
Indeed, I confirm that I was in Moscow. All my trips were agreed with the senior management of the SBU.
When Ukrainian journalists asked Artemenko to share details, he said that he could not do this, since he had given a non-disclosure subscription.
After such a statement, the people's deputy in the Verkhovna Rada said that "we can talk about the anti-Ukrainian conspiracy, which involved the ranks of the SBU."
The head of the Radical Party of Ukraine, Oleg Lyashko, demanded that the Prosecutor General's Office verify the statements and actions of Artemenko on the subject of "high treason".
Meanwhile, Artemenko himself, who was recently expelled from the Radical Party, said that it was Lyashko who was the person who prepared the "plan for the settlement of relations between Ukraine and the Russian Federation." According to Artemenko, the "plan" was to lie on the table to the representative of the administration of the President of the United States, Donald Trump, after the inauguration.