As reported
News
", According to the already adopted decision, the Russian Navy will deploy Buk anti-aircraft missile systems (SAM) in Crimea to protect ships, submarines and ships of the Black Sea
fleet
from planes, unmanned aerial vehicles and cruise missiles. Along with the S-300 and S-400 VKS anti-aircraft missile systems, they will create a continuous air cover over the peninsula and the Black Sea.
SAM family "Buk" will receive the 1096th anti-aircraft missile regiment, stationed in Sevastopol and is currently equipped with "
Wasp
". Initially, it will be armed with "
Beech-M2
", Hereinafter - the last modernization," Buk-M3 ".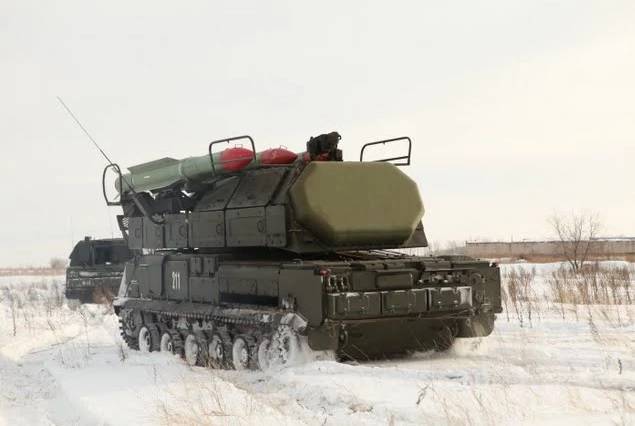 "Buk-M2"
"Buk-M2" strikes aircraft and drones at a distance of 3 to 45 km (at "Wasp" - no more than 10 km), cruise and ballistic missiles - up to 20 km. The height of the fire is 25 thousand meters, where strategic reconnaissance patrols are patrolling (at the "Wasp" - just over 5 thousand meters).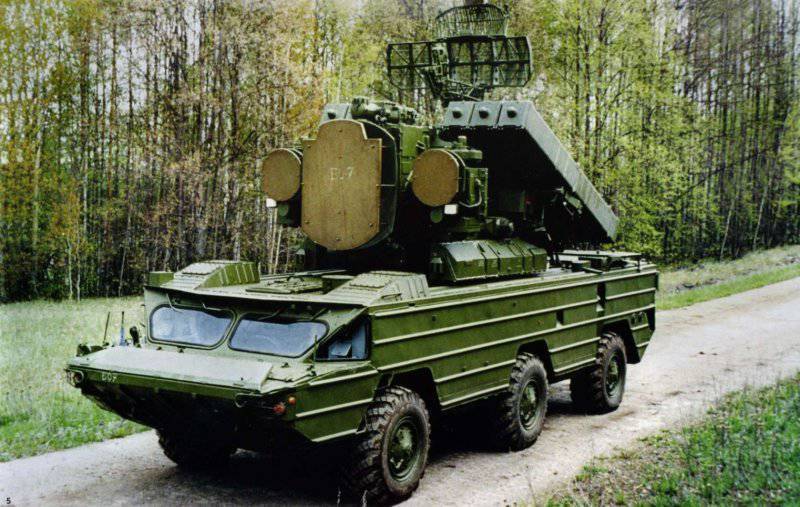 Wasp
The 1096th regiment was formed in 1946. In 1989, he was transferred from the 126th Motorized Rifle Division to the Black Sea Fleet. In 1990, the division was disbanded. In 1995, the regiment was transferred from the village of Mizhgirya to Sevastopol. In 2012, in the course of a well-known reform, it was disbanded, the remaining anti-aircraft batteries were transferred to the 810th Marine Brigade. After the reunification of Crimea with Russia, the military unit was restored.
The 51st Air Defense Division of the Russian Aerospace Forces, armed with S-300 and S-400 air defense systems and Pantsir anti-aircraft missile and cannon systems, protects strategically important infrastructure facilities in Crimea. The 1096th regiment, after re-equipment, will cover the facilities of the Black Sea Fleet and ships leaving on alarm at sea. Together, both formations will deploy an echeloned defense over the Crimea and the Black Sea Fleet, capable of dealing with the most high-tech enemy.
Previously, "Buks" were in service only with air defense brigades of the ground forces, with the exception of the 2014 Olympics, when the 1721st anti-aircraft missile regiment of the Russian Aerospace Forces covered the coast from Tuapse to Sochi during the 2014 Winter Olympics.