According to information
RIA News
, US media reported on the possibility of the United States leaving the UN Human Rights Council.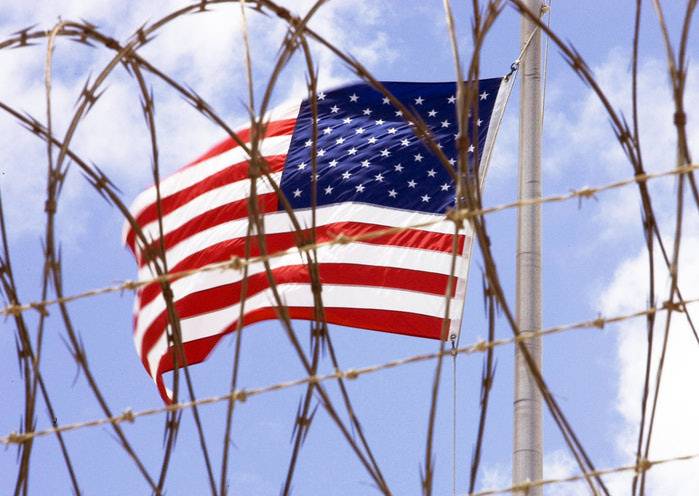 According to the media, the administration of US President Donald Trump raised this issue in connection with the adoption of December 23
of resolution
UN Security Council (14 "for", the United States abstained, without applying the veto), condemning the Israeli settlement activity, which was described as a "flagrant violation" of international laws.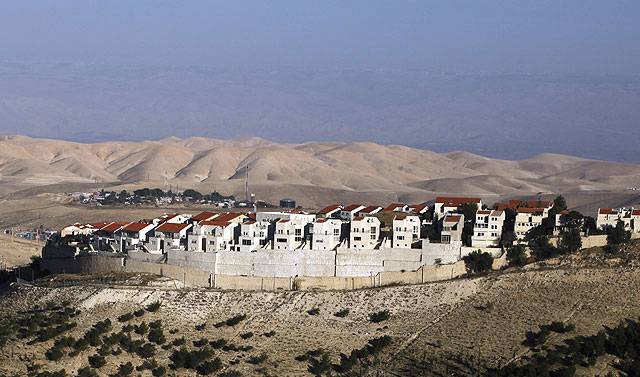 The Security Council's decision demanded that the Jewish state stop building settlements in the Palestinian territories. Prime Minister Benjamin Netanyahu immediately announced his refusal to comply with the resolution. In protest, Israel has reduced the annual funding of the World Organization by $ 6 million. The country's annual contribution of $ 40 million has been reduced by the amount that the UN allocates to the activities of the four committees dealing with Palestinian issues.
The UN Human Rights Council is an international human rights body in the organization's system, replacing the Commission on Human Rights. Considered a subsidiary body of the UN General Assembly. The first meeting of the Council was held in 2006. Members of the General Assembly elect members of the HRC who occupy 47 seats on the board.