As the
RIA News
, the American edition of The American Conservative published an article on the analysis of the attitude of US President Donald Trump to Russia.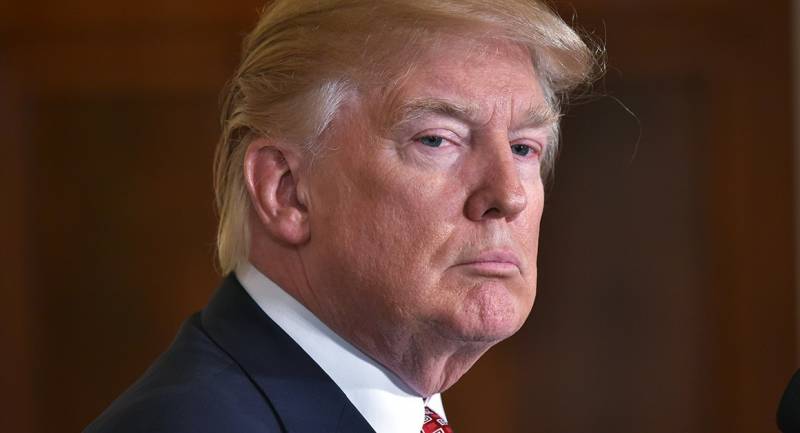 The people voted for Donald Trump, as people were tired of the endless wars in which the states were drawn by Bush and Obama. His election was also aided by an alternative stance on Russia, proposing to improve relations with it. But Trump cannot move the established opinion about the Russian Federation off the ground, given, according to the author, the scale of "anti-Putin paranoia." As an example, he cites Senators John McCain and Lindsay Graham, who are not shy about expressions when it comes to Russia. In fact, there is sabotage by the Republicans against the president on this issue. American media constantly attack D. Trump, trying to destroy him with their rhetoric about the "Kremlin agent". Democrats seek revenge on the president for the defeat of Hillary Clinton.
And this epidemic of Russophobia nullifies efforts to normalize relations. In response to constant attacks and attempts to brand the White House as "Putin's poodles", the presidential administration has been forced to tighten its rhetoric against Russia.
- stated in the article.
The author of the article hopes that among D. Trump there will be people who will tell him that it is necessary to resist the "Russophobic wave."
Because the second cold war may end in a very different way than the first.
- the columnist believes.