According to the newspaper "
Look
", The head of the US Air Force Combat Command General Herbert Carlisle reported an increased risk of incidents in Syrian airspace. According to him, this is facilitated by the rapprochement of troops and the narrowing of the territories controlled by ISIS (a terrorist organization banned in the Russian Federation). As a result, the battle
aviation
Syria, Russia, the USA and Turkey operate "at a closer distance from each other."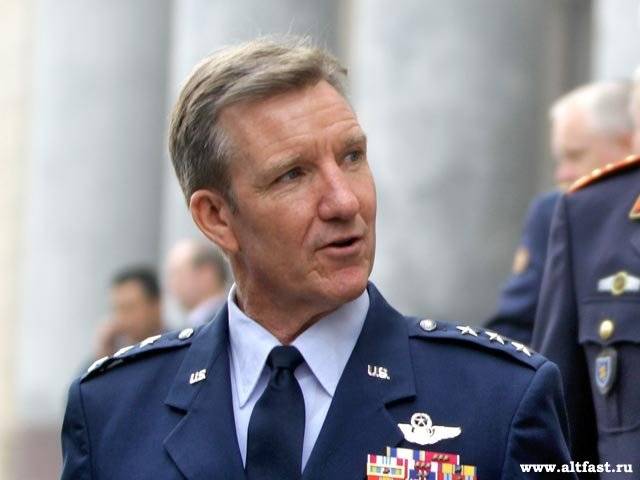 As he stressed, the intensification of the battles near the city of Raqqa creates "a much denser environment there for us (the Americans), Russians and Syrians."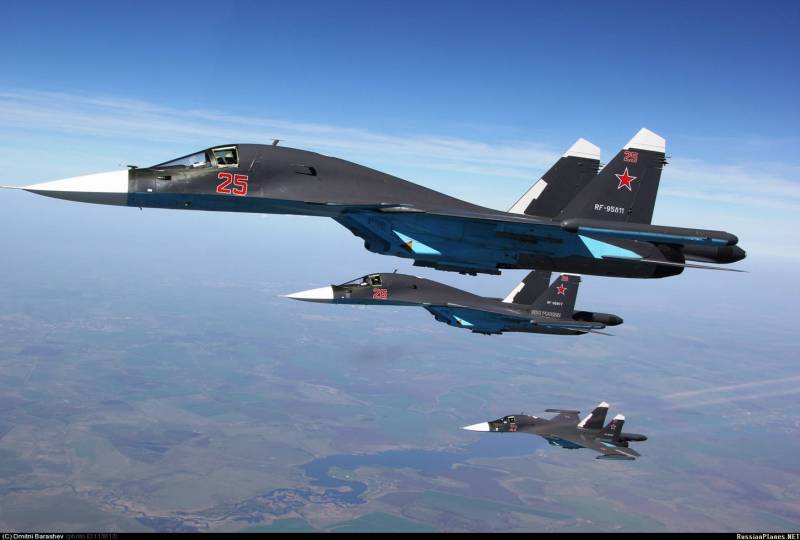 Understanding the growth of these risks, representatives of the US military command and "talk about a more significant dialogue with the Russians."
Commenting on the work of systems
air defense
Russia and Syria, G. Carline declared that there was no danger on their part for US aircraft:
Their (Russians and Syrians) systems (air defense) are active. (But) they do not "illuminate" our aircraft with any kind of radar capture and tracking targets or something like that. However, these ground-to-air missile systems are being actively exploited. Their radars are active.