According to
RIA News
Colonel General Oleg Salyukov, Commander-in-Chief of the Ground Forces of the Armed Forces of the Russian Federation, said that by 2020, modern
Tanks
make up 70% of the park:
In constant-readiness military units more than 50% of modern tanks
T-72B3
,
T-80U
и
T-90A
. Carried out annual purchases of these machines, by fire and maneuverability, not inferior to the best foreign models, by the 2020 year will provide the share of modern tanks up to 70%.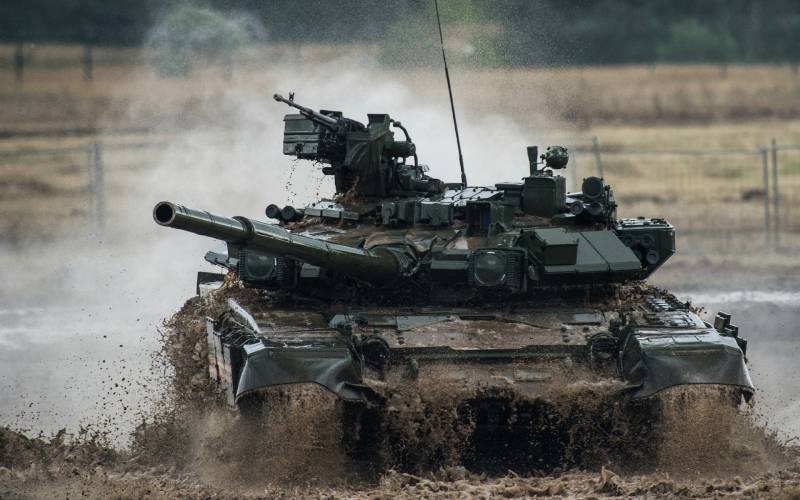 Last year, ground forces received more than 2 of thousands of main modern weapons and military equipment, in particular T-72B3 tanks, BMP-3 infantry fighting vehicles, BTR-82 armored personnel carriers.
In service of the Army consists of BMP-3 and upgraded BMP-2. Work is underway to increase the volume of purchases of these machines, which is already yielding results. By 2020, the share of modern BMPs will be 70%.
- explained O. Salyukov.