Boeing Corporation has begun to expand production capacity to build deck fighters F / A-18 Super Hornet, reports
Warspot
with a link to the resource bloomberg.com.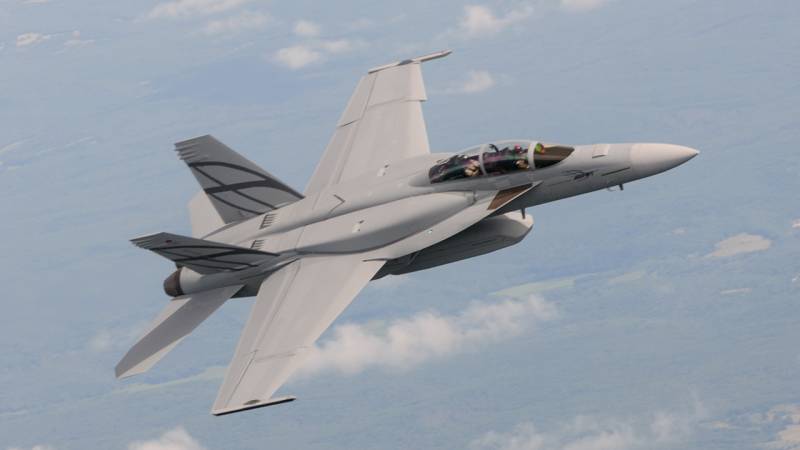 F / A-18E / F Super Hornet"The Super Hornet deck fighter development and maintenance program was designed for 25 years - from 1995 to 2020 a year. However, new orders from Kuwait, Canada, as well as the United States Navy and USP, received in 2016-2017, allowed Boeing to extend the program until at least 2040, and also forced them to significantly expand production to fulfill the new contracts, "
- said in a statement.
At the end of last year, the Pentagon announced its intention to order the 70 "Super Hornets" to cover the "deficit of carrier-based fighters from the Navy and Marine Corps." However, today we are talking about more than a hundred aircraft due to the delay of the F-35C Lightning II program at least until the 2018 year.
According to Dan Gillian, the head of the division for the creation of combat aircraft of the Boeing Corporation, "the expansion of production capacity is carried out to produce a new modification of the fighter, dubbed the F / A-18 XT (Advanced Super Hornet)." This version is now considered by the Pentagon as a temporary replacement for the F-35C fighter.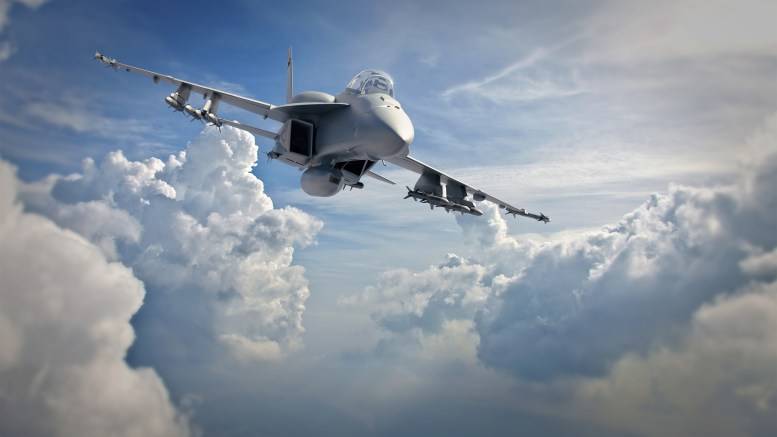 F / A-18 XT Advanced Super Hornet
Gillian also said that the US Navy ordered Boeing to upgrade the 568 Super Hornet fighters already in service. According to the resource, "the cost of the transaction is estimated at $ 2 billion and will extend the service life of the aircraft by one third (up to 9000 flight hours)."
Boeing Corporation's F / A-18E / F Super Hornet Revenue Dynamics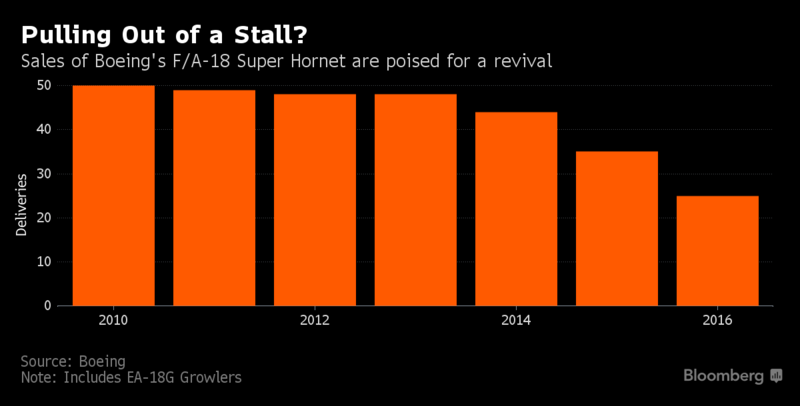 The portal reminds that the Boeing F / A-18 Hornet fighters and their more modern F / A-18E / F Super Hornet fighters have been in service with the US Navy since 1983.