The US government gave the National Army of Moldova 41 a HMMWV car in various versions, reports
Defence.ru
with reference to the Moldovan defense department.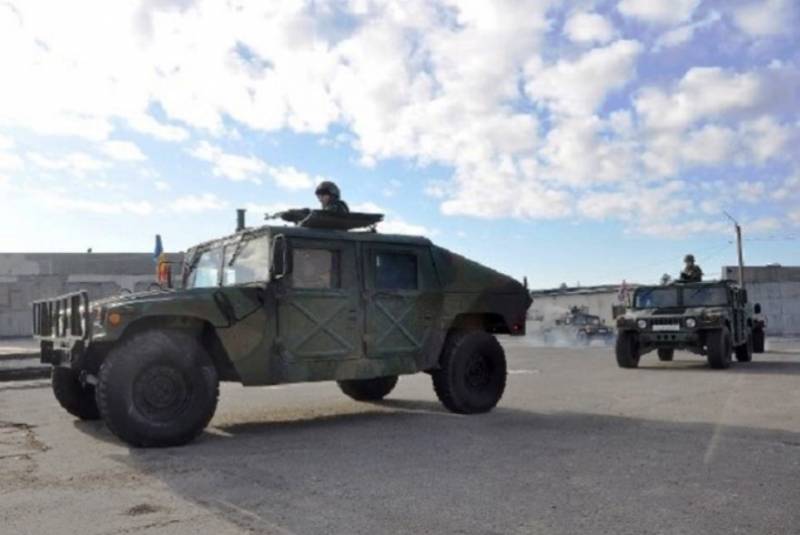 Cars HMMWV, transferred to the National Army of Moldova by the US government from the presence of the Ministry of Defense.
To date, 34 units of equipment have arrived in the republic. Among them are Humvees and trucks.
The rest of the promised equipment should be delivered to Moldova before the end of the current quarter.
It is reported that the cars are provided to Moldova "in the order of assistance on the basis of the cooperation agreement concluded between the governments of Moldova and the United States in 1994".
All cars were used, and are supplied from the United States Department of Defense.
In 2014, the Pentagon already presented the Moldavian army 39 machines of the HMMWV type, adding 10 trailers to them.
Recall the same cars (in the normal and armored versions) were delivered to Ukraine. At the Ukrainian factories they are additionally booked and equipped with machine guns, as well as other weapons for operations in the ATO zone.