The hero of the Soviet Union, Nikolai Pavlovich Zhugan's bomber pilot, is celebrating his centenary today. During the war, he made 310 sorties, retired in 1960 in the rank of Major General, reports
Warspot
.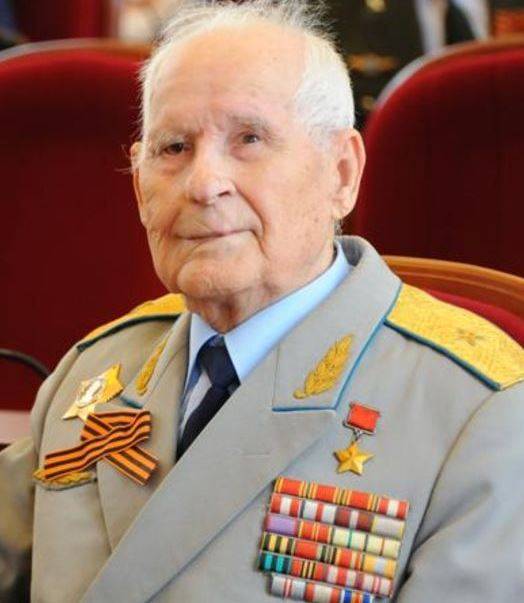 "Nikolai Zhugan was born on February 23, 1917 in the village of 1st Nikolaevka, Ananyevsky Uyezd, Kherson Province (now Shiryaevsky District, Odessa Region, Ukraine). In 1938, he graduated from a glider flight school in Kharkov and, after being drafted into the army, continued his studies at the Odessa Military aviation school of pilots ",
- the article says.
During the war, he served as a pilot for the 93, and later for the 98 of the long-range bomber aviation regiment, participated in operations on the South-Western Front.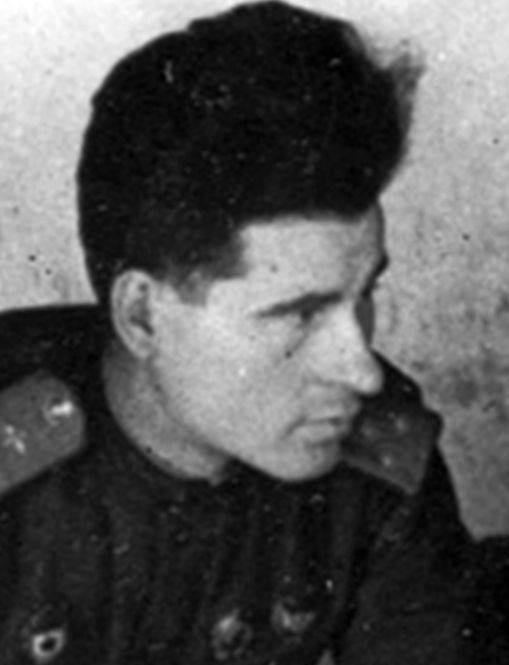 Zhugan was awarded the title of Hero of the Soviet Union, was awarded 8-e orders and many medals.
During the war, his 4 times were shot down. One of these cases entered the Guinness book: "During a combat sortie, a bomber DB-3F (IL-4) was shot down from an anti-aircraft gun, after which he was attacked by two Messers and fell into a steep dive. Two arrows died, and the commander of the aircraft, Zhugan, ordered the navigator Ivan Chissov to jump out of the aircraft, after which he himself left the diving bomber. When the navigator fell, Chissov failed to open the parachute and, falling from a height of about 7000 m on the snow-covered slope of the ravine, remained alive. "
Here is how it is written for the Guinness book:
«
Drop without a parachute from the greatest height.
The greatest height from which someone was thrown out without a parachute and survived was 22 000 feet (6666 meters). It happened in January 1942, when Lieutenant I. M. Chissov (USSR) jumped out of IL-4, which was badly damaged. He hit the ground with a sliding blow on the slope of a snow-covered ravine and slid to the bottom. He suffered a pelvic fracture and severe spinal injury. "
Currently, Nikolai Pavlovich lives in Krasnodar and is an honorary citizen of the city. He continues to engage in social activities, is a member of the regional Council of veterans.