This year, the Air Force of Ukraine will receive from the defense industry 60 repaired and upgraded combat aircraft, reports
League.News
Post Air Force Commander Sergei Drozdov.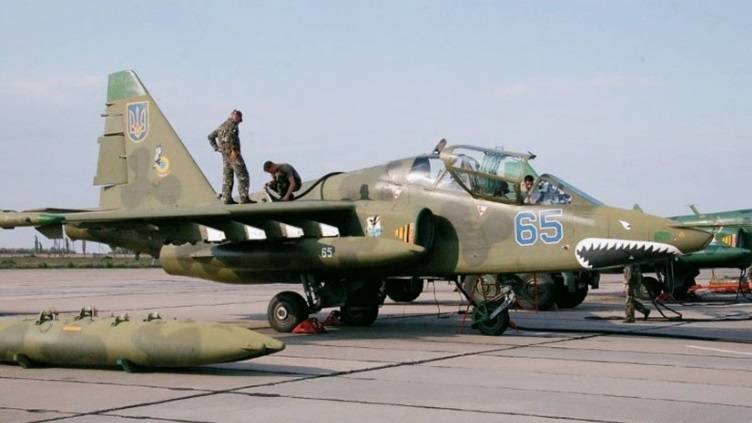 From the enterprises of the concern "Ukroboronprom" this year we should receive about 60 repaired and modernized aircraft,
said Drozdov.
According to him, this number includes "fighters MiG-29 and Su-27, attack aircraft Su-25, bombers Su-24 and combat training L-39".
"Also, the Air Force will receive up to five repaired and partially modernized anti-aircraft missile systems and more 15 electronic and electronic reconnaissance assets",
- added the commander.
According to various sources, during the conflict in the east of the country, the Ukrainian army lost about 28 aircraft, including 11 aircraft. Currently fighting
aviation
in the Donbass is not applicable.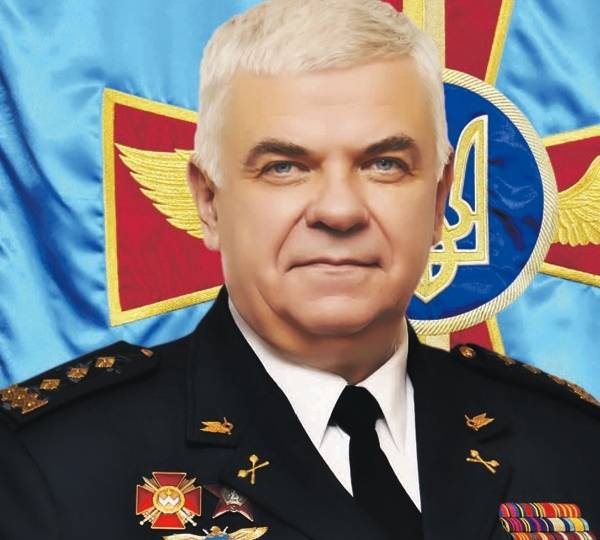 Sergey Drozdov