The head of the Ministry of Defense of Belarus Andrei Ravkov commented on the messages of the Western media about the transfer of a large number of Russian military equipment to the territory of the republic in preparation for the exercise "West-2017", calling them "hysteria of individual" experts "," reports
RIA News
.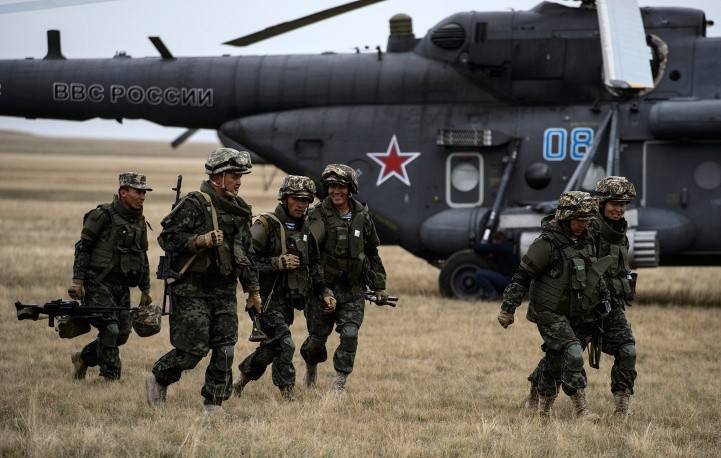 Archival photo.
Earlier, Lithuanian President Dalia Grybauskaite said that Russia in the course of this exercise "will demonstrate preparation for war with the West."
The recent hysteria inspired by individual "experts" about the allegedly possible occupation of Belarus by Russian troops is no more than an attempt by some marginal structures to get political dividends or to increase their rating by exploiting the topic of Belarusian-Russian relations,
Ravkov said the publication of "Sat. Belarus today. "
He recalled that by decision of the presidents of the Russian Federation and Belarus, the exercise "West" is held once in 2, alternately in both countries. "Russia is a strategic ally, with which Belarus is building a common defense space, and the upcoming maneuvers are one of the forms of preparation of the united group," the minister said.
He called the military cooperation of the parties "one of the drivers of the development of relations between the two countries" and noted that it is "in this area that level of cooperation that should be between the fraternal peoples" has been achieved.
According to Ravkov, "the plan of the exercises, the areas of their conduct, all movements of troops are developed and agreed with the Belarusian side."
There is no threat to western states either, since the exercise is defensive in nature, not directed against third countries and only solves strategic deterrence tasks,
he said, adding that during the maneuvers Belarus will provide openness to partners and provide information to the public.