Washington can increase the presence of American troops in Syria in order to "maintain the pace" of the attack on Raka - the "capital" of the Islamic State group (banned in the Russian Federation) in Syria, reports
Newspaper.ru
with reference to the head of the command of US troops in the Middle East, Joseph. Votel.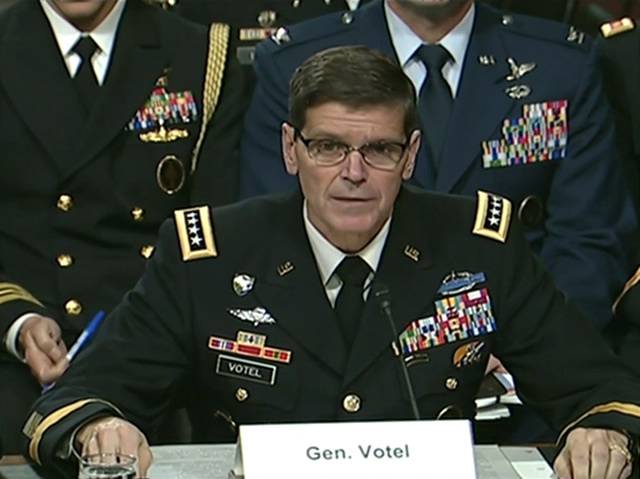 When asked by a journalist if the Pentagon plans to send additional units to Syria, Votel replied: "Maybe."
Our troops in Syria do not have sufficient mobility, sufficient firepower, so we must be ready to fill in some of these gaps, which may include additional fire support,
he specified.
At the same time, the General noted that he "does not intend to wait until they collect and train the necessary number of Arab recruits to release Raqqi".
Earlier, the head of the Russian military department, Sergei Shoigu, said that Russia and the United States could start restoring bilateral cooperation with a joint fight against the militants in Syria.