Western anti-Russian hysteria keeps up the pace. In the British Parliament on the eve announced that the United Kingdom, "it turns out", also became a target for Russian attacks. This statement was made by the representative of the Labor Party in the House of Commons, Chris Bryant.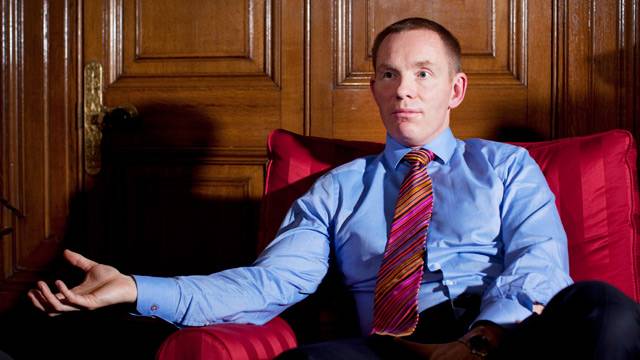 According to Bryant, he is aware of "evidence of Russia's interference in the conduct of elections in Britain in the 2015 year." Bryant, as he himself announced, has "clear evidence of Russia's interference in elections in other countries."
RIA News
cites the statement of the British parliamentarian:
There is clear evidence of direct, corrupt intervention by Russia in elections in France, in Germany, in the United States, and I would say that in our country too.
What he had in mind under the "corruption intervention", Mr. Bryant did not explain. Are there really forces in a democratic, free and honest Britain that are involved in corruption schemes? ..
The parliamentarian didn't explain what he understood by "clear evidence". Apparently, this is from the series "Gentlemen decided to take a word"? ..
But Bryant noted that with Russia it is necessary to speak "exclusively from a position of strength." According to a man who is considered the unofficial leader of the House of Commons of the United Kingdom, Cameron and Obama "too much allowed Russia and did not want to resist it." Does this mean that these two in the American-British community were subject to "corruption" ...