Today news agency
to Reuters
Citing sources in the Syrian armed opposition, reports that the United States suspended the implementation of military-technical assistance to these so-called oppositionists. The source of the news agency reports that the "opposition" was never given an explanation as to why the provision of military assistance was frozen indefinitely.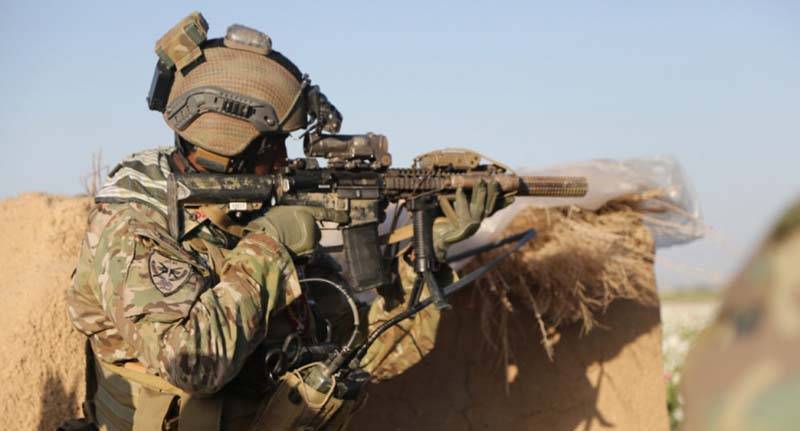 Meanwhile
to Reuters
reports that the decision was made by Washington, probably due to the fact that last month the terrorists attacked the positions of the armed opposition in northern Syria and seized
weapons
, ammunition and materiel. Representatives of the US intelligence community "suspect" that individual members of the Syrian armed opposition have contacts with terrorists from ISIS and Dzhebhat-en-Nusra (* both of these groups are banned in the Russian Federation).
Apparently, earlier - when out of several hundreds of armed "oppositionists" trained in Turkey, 99% of their composition switched to the side of ISIL (*), along with weapons and ammunition - the US intelligence community did not suspect ... Or, the US intelligence community prepared armed people for their subsequent transition to the side of the terrorists, and now trying to play back?
It should be noted that after the freezing of military aid from Washington, the armed opposition will not remain without supplies. Such countries as, for example, Turkey and Qatar are not ready to refuse military assistance.