The Ministry of Defense of Finland signed a contract with colleagues from the Netherlands for the purchase of 16 armored vehicles based on German
tanks
Leopard 1 reports
bmpd
with reference to the Finnish Defense Ministry.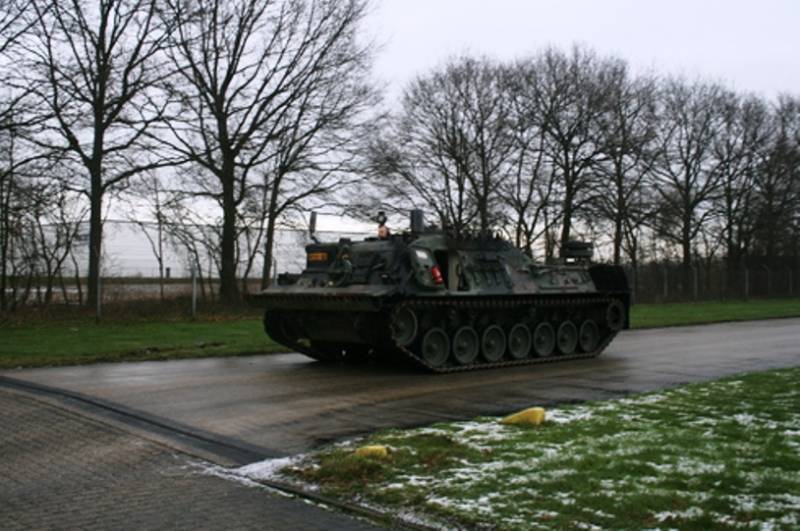 Repair and evacuation machine Bergepanzer 2 on the chassis of the tank Leopard 1.
Under the terms of the contract, the Dutch military must hand over to Finns from the presence of 8 armored repair and recovery vehicles Bergepanzer 2 and the same engineering machines Pionierpanzer 2 Dachs. The transaction value was € 8,2 million.
Cars will be transferred to 2018-2019's. after the completion of repairs and upgrades.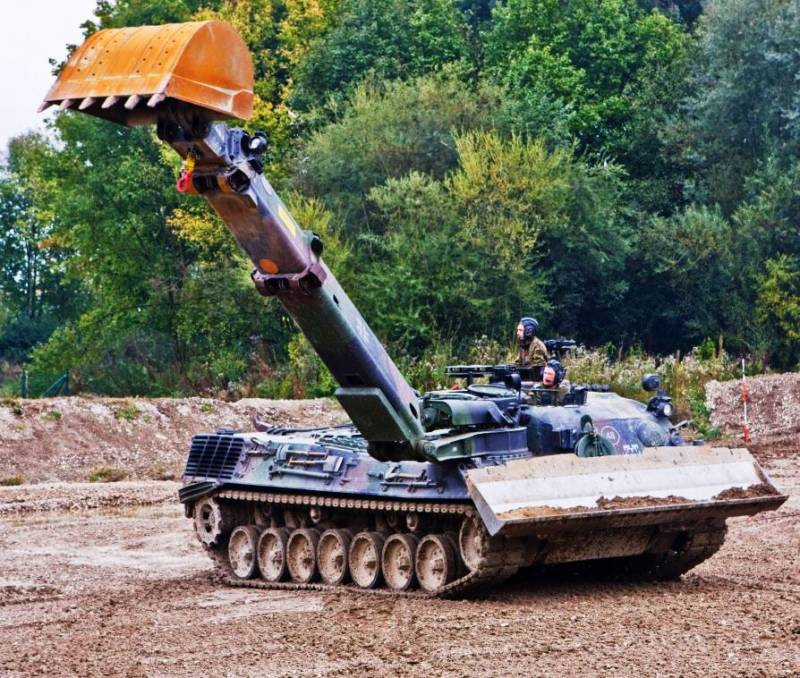 Pionierpanzer 2A1 Dachs
According to the resource, "in the Finnish army, these vehicles will be used to provide units of the Parola brigade equipped with Leopard 2А6NL tanks, which in the number of 100 units were purchased from the Dutch army in 2014 (supplies of these tanks should be completed in 2019)."
The Finnish sold armored vehicles were purchased by the Dutch in Germany in the 1968 year, along with the Leopard 1 tanks, which have now been completely decommissioned.