On the territories controlled by the Donetsk and Lugansk regions, the production activities of the Enakievo Steel Plant (EMZ) and PJSC Krasnodonugol, which are part of the Metinvest mining and metallurgical group of the Ukrainian businessman Rinat Akhmetov, have been suspended, reports
RIA News
.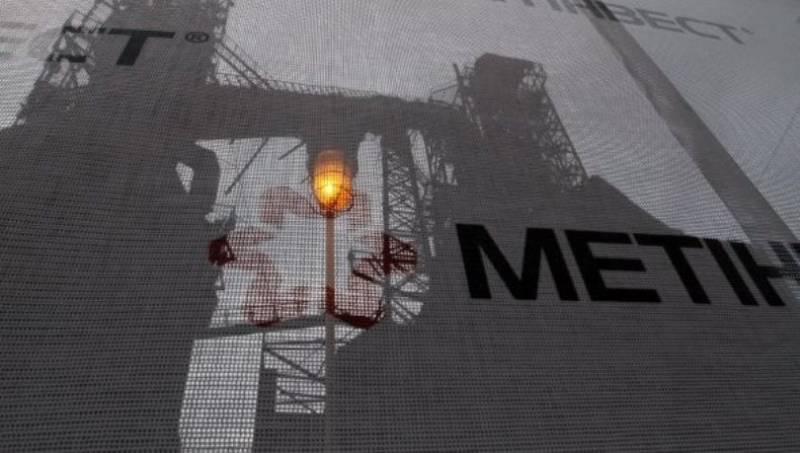 EMZ is a major steel producer, and Krasnodonugol is a coking coal.
The reason for stopping was the ongoing hostilities and the blockade of the railway communication between Ukraine and non-controlled territory in the south-east of the country,
- reported on the website of Metinvest.
It is noted that the radicals "blocked the movement of trains on the stretch Yasinovataya-Skatovataya, which made it impossible to import raw materials and export finished products from enterprises."
The report emphasizes that both enterprises are registered in the territory controlled by Kiev, and regularly pay taxes and fees to the Ukrainian budget.
Metinvest does not intend to cut staff at EMZ (including the Makeevka division) and Krasnodonugl. In addition, the employees of these enterprises will be sent to idle time with the salary 2 / 3,
noted in the press service, adding that "EMZ and Krasnodonugol are the main employer and city-forming enterprises."
According to the agency, the state of the Ukrainian entrepreneur Renat Akhmetov this year was estimated at $ 2,3 billion.