On the eve of the mayor of Riga Neil Ushakov said through a social network that the so-called Center of the State Language was going to fine him for being "in the capacity of an official" answering the questions of the Riga youth in Russian. From Nil Ushakov's notes:
You will not believe and, most likely, you will even laugh. But the State Language Center found another reason to try to fine me. Do you know why? I am telling - for the fact that on the Day of Shadows I answered my shadows, who asked questions in Russian, in Russian, and answered. Well, have to argue. Despite all the numerous attempts, the Center for State Language has never been able to fine me.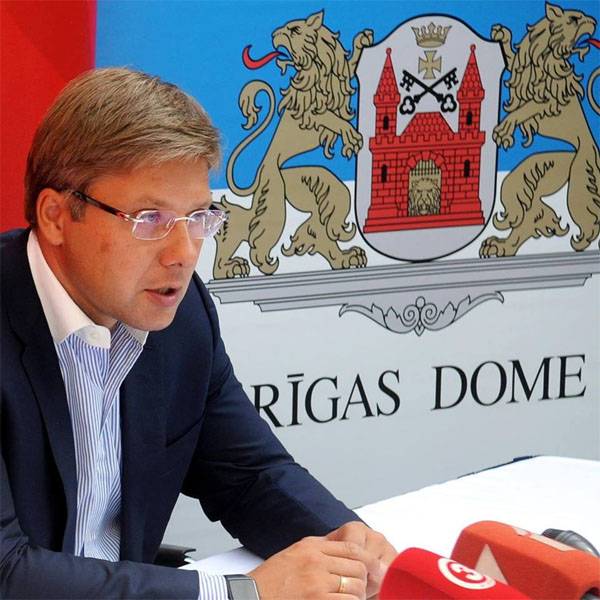 Shadow Day in Latvia is a traditional event in the country, during which schoolchildren can talk directly with government officials. This, according to the plan, should demonstrate to children the peculiarities of working as a civil servant. The "shadows" are the students themselves who come to the official and ask him questions.
After the claims of the State Language Center against the mayor of Riga, the decision of the Vidzeme court of the Latvian capital also revealed itself. According to the Latvian channel
LNT
, the court ruled that Ushakov be fined for using Russian and English in social networks as part of covering the activities of the civil servant. The amount of the fine was 140 euro.
Ushakov said he intends to appeal this decision. According to him, no court can force him to use in an informal setting the language of communication that is most appropriate in this situation.