In Ukraine, another scandal flares up within the deputy community. It all started with the fact that in an interview with Strana.ua, an MP of the VRU, Andrei Artemenko, stated that he allegedly provided the administration of US President Donald Trump with a plan for the phased lifting of sanctions from the Russian Federation. According to Artemenko, the proposals came from Ukraine to the then adviser to the Trump administration on matters of national security Michael Flynn (in fact, before Trump's inauguration). Recall that Flynn resigned a few days ago.
According to Artemenko, Russia was asked to lift sanctions in the event of "withdrawal of Russian troops from the territory of Eastern Ukraine" and "holding an all-Ukrainian referendum on leasing the Crimean Peninsula to Russia." Artemenko said that Kiev is ready to raise the issue of "renting the Crimea" for up to 50 years. After the expiration of the "lease", according to Artemenko, "it would be necessary to hold a referendum already in the Crimea to determine whether Crimeans want to join Russia".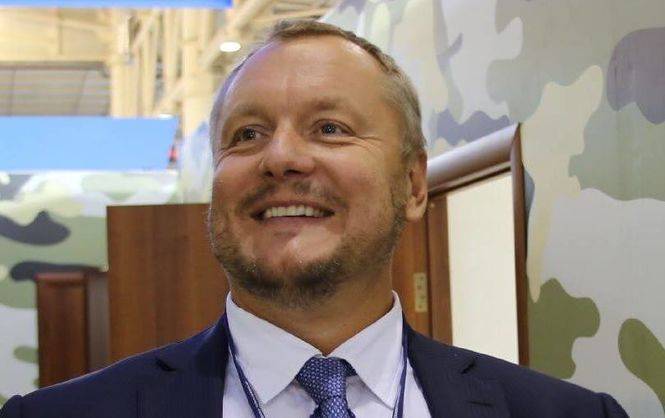 In fact, the newspaper The News York Times, which Trump himself, among other American mass media, called the enemy of the people, previously published similar information on its pages. The only difference from Artemenko's statements is that the NYT reported on "Russia leasing Crimea" for a period from 50 to 100 years.
Artemenko (
RIA News
):
The border is transferred to Ukraine, but before that, a corridor is introduced on 72 hours for those who do not want to live in Ukraine. After that, an all-Ukrainian referendum is held on granting special status to Donbas, and an appropriate decision is made on its results. Across Crimea ... I can confirm that I gave the plan to Michael Cohen (lawyer of the US President) and Felix Sater (Trump's business partner). They transferred him to the relevant American services, and from them she left for Moscow. Where, as I was informed in Washington, it is already being considered at a very high level.
The same Artemenko declared a negative attitude towards Ukrainian citizens abroad. From his statement about checking in one of the Polish airports:
Citizens of the EU, the USA, Canada and other countries, even Russia, pass without a queue, and Ukrainians are fingerprinted, they need confirmation of money, hotel reservations and a return ticket. Ukraine has been turned into a buffer zone, which fulfills the protective function of the EU's eastern borders, and, naturally, all Europeans are completely satisfied with this state of affairs.
For all the statements of Artemenko, another People's Deputy of the Verkhovna Rada - Lyashko - demands to take away his deputy's mandate and to deprive him of immunity.