The United States and the Russian Federation continue to lead in the global arms market: in the period from 2012 to 2016, their combined share was 56%, leads RIA
News
data from the Stockholm International Peace Research Institute (SIPRI).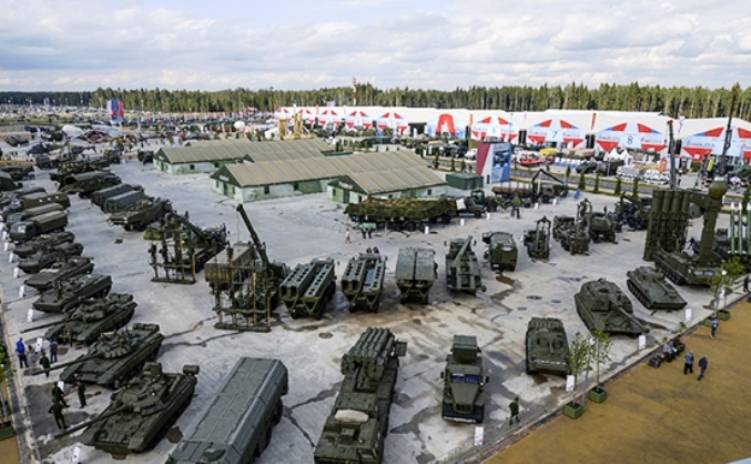 According to the rating provided by the Institute, the top five exporters
weapons
, as before, headed by the United States. Their share in total global exports accounts for 33%. The main recipients of American weapons are Saudi Arabia (13% of exports from the United States), the United Arab Emirates (8,7%) and Turkey (6,3%). Over the past 5 years, shipments from the US have increased by 21%.
Second place given to Russia. Its share in international arms exports was 23%. The main partners of the Russian Federation (for the last 5 years) were India (38% of exports), Vietnam (11%) and PRC (11%).
In third place - China (6,2% in the share of world exports), then - France (6%). And in fifth place is Germany (5,6%).
The researchers noted that in general, the supply of main types of conventional weapons over the past 5 years increased by 8,4% compared to the previous five-year plan, which is the highest figure since 1990 of the year.
The largest recipients of weapons for the study period were the countries of Asia and Oceania (43%), then the countries of the Middle East (29%) and then Europe (11%). Africa accounted for about 8 percent of world arms imports.